Virtual Lean Six Sigma Green Belt Training and Certification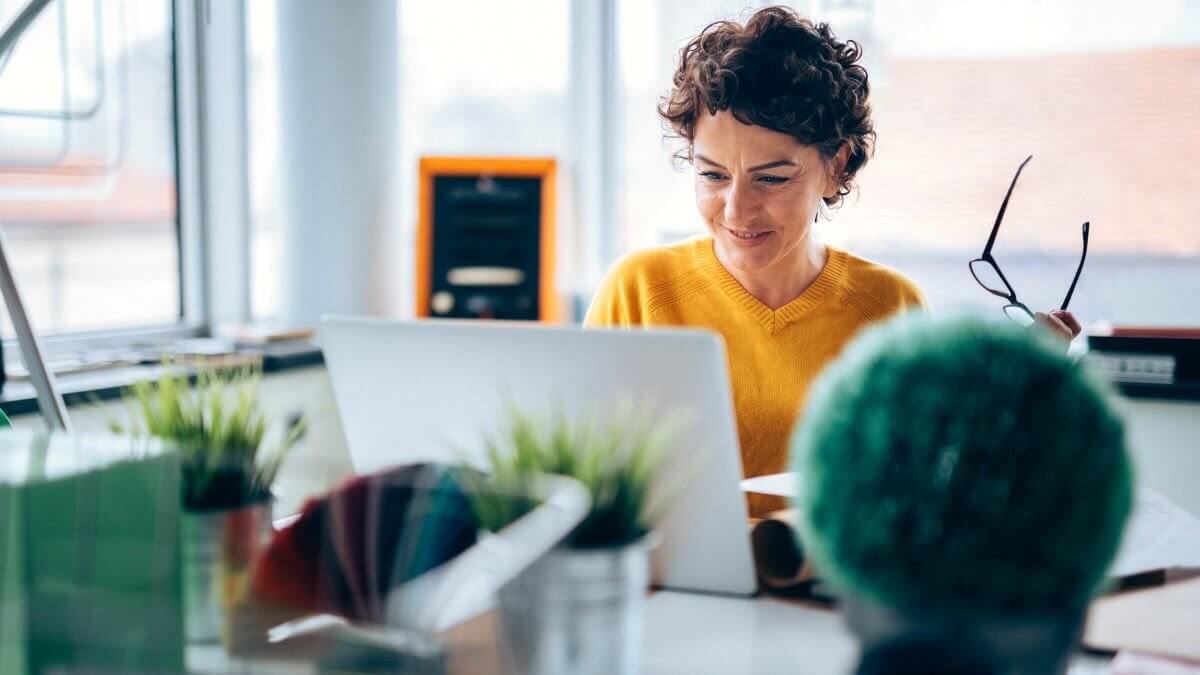 Have you always dreamed of being paid more than what you are currently receiving? Did you have the urge to be promoted because you thought that you had the skills and the expertise that your company or your organization is looking for? That doesn't happen in an instant – as a matter of fact, it takes time and it can actually be a lot more complicated than you think.
One of the fewest ways in which you can achieve that without spending tens of thousands of dollars in courses and programs that promise you the promotion you've always wanted is through Lean Six Sigma.
Brief Overview of Lean Six Sigma
Lean Six Sigma is a methodology or a discipline that focuses on solving problems through business process improvements and data analysis. Similar to all other certifications, it has different levels and hierarchies.
It has been patterned from the Martial Arts Belts starting from the Yellow Belt, moving up to the Green Belt, and eventually, the Black Belt. Are you now growing more and more interested in how you can get the certification that you've been dreaming of?
Lean Six Sigma Curriculum Experts is the best company to help you with the Lean Six Sigma Green Belt Training and Certification that you've always wanted. Across the entire country, we have been deemed and considered by our clients as their go-to company for whenever they needed help and services in the Lean Six Sigma field.
Our Virtual Lean Six Sigma Green Belt Training and Certification
Why do you think we're considered by many of our clients as the best and the most reliable Lean Six Sigma Training Center and Instructors? Did you think that it was because of our adeptness and overall mastery of the art? Or was it because of the innovation that we never stopped to develop?
The answer is both – through the expertise and the mastery of our team of Lean Six Sigma Consultants and Experts and through the continuous development of the services that we offer. We have made and committed to the best investments we can – and that was through the digitization of our Lean Six Sigma Green Belt Training and Certification services.
How Effective Our Virtual Lean Six Sigma Training Is
In case you're part of the demographic that looked at our digitization services as irrelevant and unnecessary, do know that the improvements and the developments we have made were all for the benefit of our clients.
The transformation of our services from the conventional to the virtual or the digital world was to be able to assist business executives, managers, and even organization leaders to attend training and become certified without them attending any type of physical classes.
When you decide to work with us and get the Virtual Lean Six Sigma Green Belt Training and Certification that we offer, you can expect to receive the following benefits:
Through our digital program, you can do it without being time-strapped. You can do it in your own time and without the hassle of driving up to the training center. As long as you have a computer and a working internet connection, you will be able to attend training.
In addition to that, you will also be able to go back to the lectures that you want clarifications on. You would have the freedom and the ability to go back to understand more of a certain topic.
Since you would be doing it in your free time, you will have nothing to think about – you will get the chance to put your full focus in learning and in knowing more about the Lean Six Sigma Green Belt level.
We've had all types of clients – from your regular supervisors and quality personnel – to managers and business executives. If they trusted us, why can't you?
With the Virtual Lean Six Sigma Green Belt Training and Certification we offer, you can expect a lot of benefits and advantages – and you will never feel disappointed that it's us you chose to work with!
Wondering what your Green Belt can do compared to the Yellow Belt or the White Belt? To give a short and brief explanation of what the White and Yellow Belts are, they are the entry-level Lean Six Sigma proficiency level.
They wouldn't be deemed as relevant if it weren't for the fundamental knowledge that students can get from them. It would include something in the likes of regular Process Variables Mapping, Overview of the Lean Six Sigma Concept, and the like. Taking on the Green Belt, however, would require a much deeper sense of proficiency in business process improvement.
Since this is the level before the Black Belt, which talks about implementation and the usual application of Lean Six Sigma methodologies in business processes, here are some of the things that you can learn and be aware of in the Green Belt:
Documentation Methods and Procedures
Project Presentations
Mistake Proofing
Failure Mode and Effects Analysis (FMEA)
Waste Identification and Reduction
Capability Studies
And Many More
As you can see, taking the Green Belt is like the procedure of grooming you to become a Black Belt who would lead Lean Six Sigma Projects, training, and mentoring Yellow and Green Belts in your team.
We're Different and Unique
In case you're wondering, Lean Six Sigma Curriculum Experts is the only company that you can trust and bank on should you be caught up in a situation where you think you'll need utmost care and assistance in getting or acquiring a Green Belt Certification.
Through the Virtual Lean Six Sigma Green Belt Training and Certification that we offer, you will never fail to see every corner of errors and inconsistencies within a particular business process. Get the Green Belt Certification that you've always wanted without going out of your home or your office!
Have multiple eyes at once and take it for a rate you would never regret to pay for!
Below are our list of additional services: