Leadership Excellence Curriculum for High School Students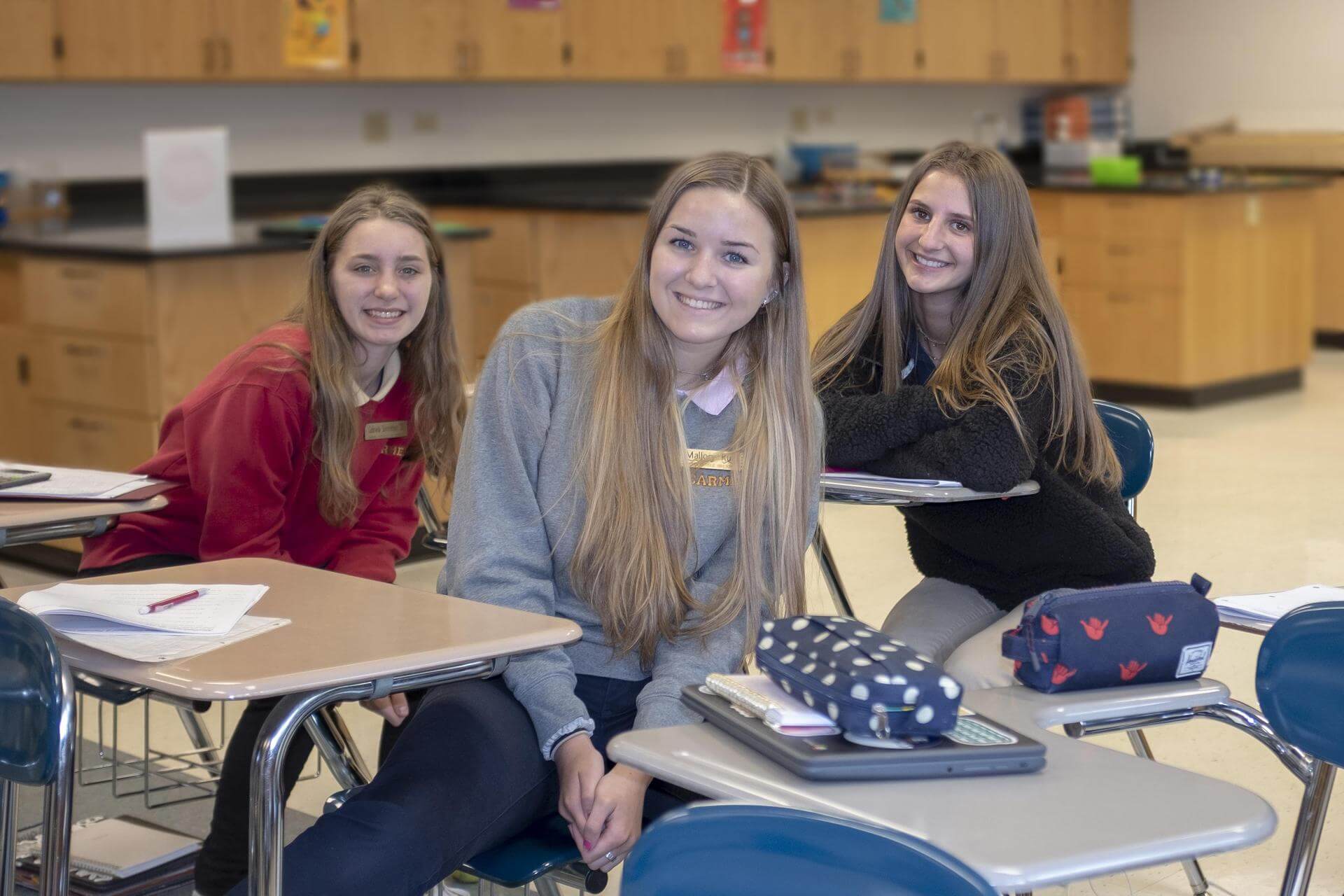 A Leader is neither born nor inherited – it is developed and it is practiced in a way or a method that would mold and shape their skills. Seasoned and well-educated leaders know that a post, a title, or a name does not make a person a leader; skills, determination, and how they interact with people do.
Out of all the many methodologies and strategies of creating leaders are out in the market, but if you want a comprehensive program that would discuss the ins and outs of leadership, then there's no better program than the Leadership Excellence Curriculum for High School Students that we offer here at Lean Six Sigma Curriculum Experts.
What is our program all about? What does it entail? Upon Certification, what things can it give as a guarantee? All these questions are the most common and the most usual inquiries that we get from our league of clients and we will be on our way in answering that.
Our Leadership Excellence Program
The Leadership Excellence Program that we offer is the most holistic and the most generalized program or course that we offer to high school students for them to be molded and honed at a young age, preparing them for their journey in the corporate world.
Unlike what most people think of how the curriculum flows, it just doesn't rely on the classroom-type of training which is how most companies and businesses do it. As a matter of fact, our Leadership Excellence Curriculum has been built and chiseled in the most efficient and effective ways which utilize the following:
Is Leadership Excellence Needed by High School Students?
No matter how inefficient and unnecessary it may be, the high school level is a good platform for learners to study and to gather all the information and knowledge as regards Leadership Excellence and it's not just because of the fact that they're on their prime for learning, but also because the bridge between academics and the professional life is not far from it.
Within a few years, they'll have the opportunity to improve and enhance whatever they've learned and when the time they're groomed up for leadership, it's going to be an easy transition for them.
Benefits of Our Leadership Excellence Curriculum
Apart from the widespread knowledge that our curriculum offers, what other benefits and advantages can it give high school students and those who plan on learning it? Are there any upsides of taking the program?
If you look at it from a holistic perspective, the Leadership Excellence Curriculum that we offer can benefit high school students in myriads of ways including:
Knowing and learning leadership at a young age will help push the boundaries of the student, moving him or her out of the comfort zone. By doing so, the student will experience a large improvement or development in terms of being a leader, no matter what industry or sector they would be in.
How you relate and communicate with yourself as well as other people are among the many traits of a leader. No matter how effective of a leader you are, if you're not fully aware and skilled on how you can communicate with your team, then you wouldn't be able to drive improvement and development in your organization.
Socializing is just one of the many traits and characteristics of leaders. Leaders without social skills would fail largely and would experience a lot of downsides in their experience. This is why the Leadership Excellence Curriculum that we offer High School Students here at Lean Six Sigma Curriculum Experts is steered and focused more on the socialization and the management side.
These are only some of the things that high school students will be able to learn when they take up the Leadership Excellence Curriculum that we offer. But the benefits and advantages that it has aren't limited there because the professional path isn't the only thing that it will be positively affecting, but also the personal journey of the students.
If you ever find yourself in a situation where you think you'll need utmost and professional assistance and guidance when it comes to learning about leadership, don't think twice about contacting us here at Lean Six Sigma Curriculum Experts.
We can be your haven of leadership skills training and you will never feel scarcity in the knowledge and skills we will provide you.
Below are our list of additional services: