Leadership Excellence Certification for High School Students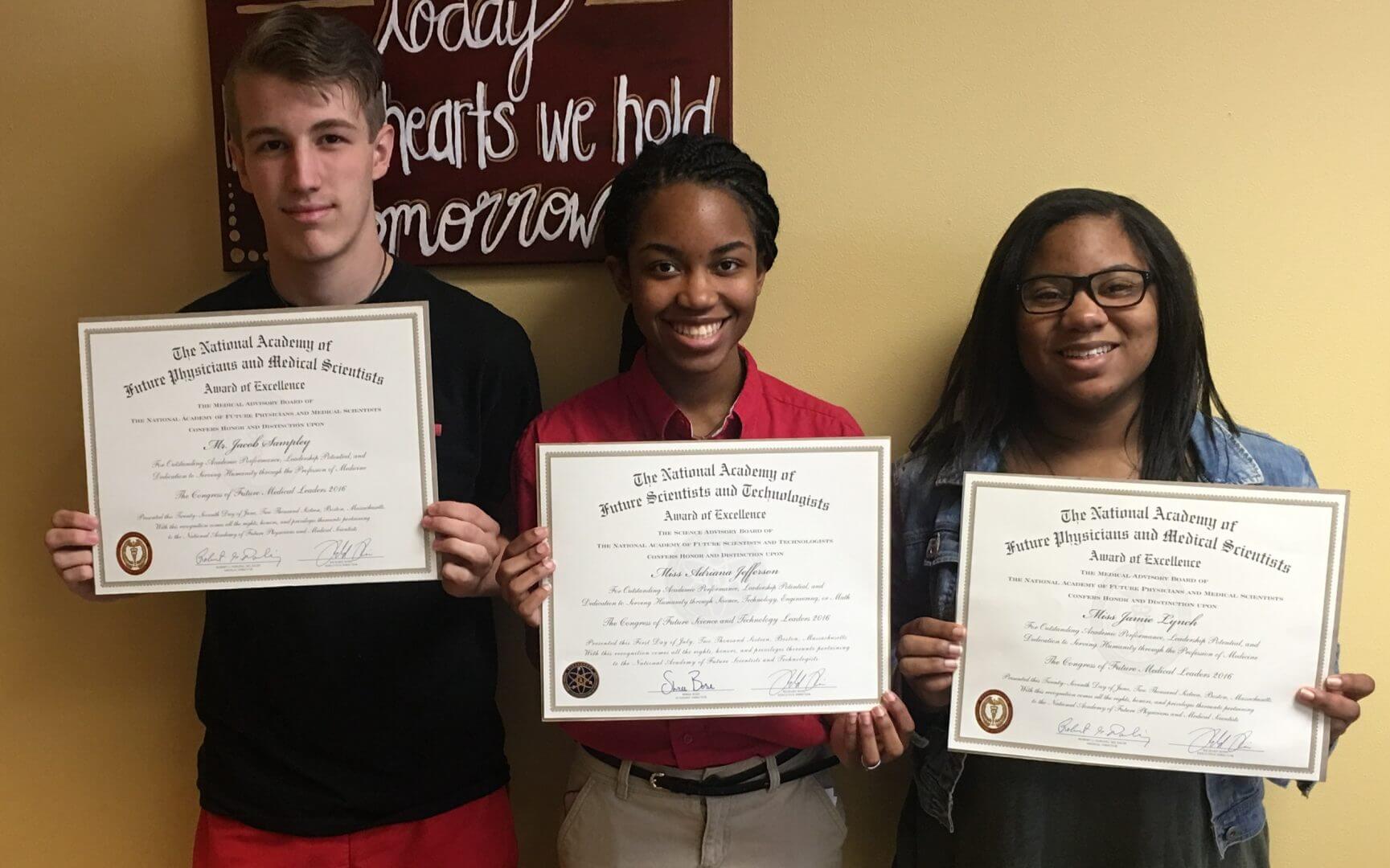 In your opinion, when do you think is the perfect time for an individual to learn about leadership? Are they inborn or inherited like how it was done in medieval times? Or do you believe in the fact that they are trained, practiced, and exercised?
Most experts believe that there's no specific time for when a leader should be trained or practiced. As a matter of fact, it doesn't matter when it's exercised or developed – so long as it's done properly, it's only a matter of time until it becomes effective.
Understanding Leadership
Leadership is one of the most complicated, complex, but rewarding things in the world. Wherever you go and whatever it is you're doing, there will be a leader – having none can lead to disastrous and catastrophic events that no one would ever want or wish for.
Being a leader is more than just being smart, being caring, and being strategic; it actually has a lot more to offer than being that. So, what do you think are the main responsibilities and main roles of a leader? What do they do in different situations and scenarios?
Roles of a Leader
If we were to look into the military setting, a leader would be the one to lead the men and the troops towards victory. Some of the most common things that a leader in this particular scene would do includes:
Planning and strategizing for the attack or the defense
Commanding the troops or the men on their next move
Boosting and increasing the morale of the men
Taking the military setting out of the scene, it would still hold the same roles and responsibilities as giving the command, directing where or what the next move would be, and the like.
High School Leadership Excellence Training and Certification
Since no right age or period is the most recommended, many experts and professionals believe in the fact that learning it in the high school level would yield the best and the most productive results. The minds of high school students, particularly in that age range are the most responsive and absorbing – and this is why we here at Lean Six Sigma Curriculum Experts are offering Leadership Excellence Certification for High School Students. Our entire program is comprised of processes and procedures that would enhance and develop the capabilities and the competencies of high school students in terms of how they will take on the leadership role.
How High School Students Can Use the Certification
In case you're not sure how a regular high school student will practically and literally benefit from this program, it's simple – they will be able to use it for their projects and their other endeavors inclined in academics or education. Alternatively, they can keep whatever they've learned and enhanced and hone it until the time they will need it; it might be in their college or their higher education, or when they enter their career paths.
What Our Leadership Excellence Certification Program Includes
What can high school students get out of our Leadership Excellence Certification Program? What practical things can they make out of it? Would they find it useful and essential? Akin to how we educate and train working professionals and staff members, the way we teach and provide the Leadership Excellence Certification to high school students would be in the same way.
As a matter of fact, what the high school students can get from our services wouldn't just be the material about leadership – we can also teach them how they can find themselves to be better in decision-making, weighing and management of risks, determination of the value of services, and the like. High school students will be able to learn an intensive amount of Leadership skills and competencies early on in their lives. Apart from that, what they can get include:
High Levels of Social Skills
Processes and Procedures of Gauging Relationships
Better Relationship Building and Establishing
Strategic Ways of Personal Leadership Growth
And Many More
These are just the perks of getting the Leadership Excellence Certification program we're offering – of course, the main advantage would be the exercising of their leadership skills.
Other Services We Offer
Apart from the Leadership Excellence Certification for High School Students that we offer, though, some of the services that we are capable of offering include, but not limited to:
Lean Six Sigma Yellow Belt and Green Belt Training and Certification
Systematic Innovation Consulting and Workshops
Micro-Improvement System Training – Individual Lean Six Sigma
Virtual Lean Six Sigma Yellow Belt and Green Belt Training & Certification
Digital Marketing Training and Certification for High School Students and Professionals
Lead Generation Training and Certification for High School Students and Professionals
In case you're not seeing the exact services that we offer in the list above, you can always refer to our website to see the full list of what services you can entrust to us.
We are the Most Experienced
Among the many businesses, companies, and organizations that offer the same services we do, we are the best and we never failed to meet the expectations of our clients. This is because of the fact that we employ the best, the most technical, and the most experienced group of professionals, consultants, and coaches in the industry. Servicing over 2,000+ businesses and organizations in our experience, not one of them gave us a negative comment or a complaint about the quality or the caliber of our services. Instead, what they told us was their gladness that our program was what they took.
Dial us today to speak to one of our representatives. No matter what school district you are in, and in whatever part of the country, we will never fail to be there when you need us the most. You can also choose to send us an email if you wish to document the request, concern, and the questions you have for us. Lean Six Sigma Curriculum Experts will let you experience world-class quality services without overspending. We will also be the company or the organization that can enable you to experience the quality of services you never have experienced before.
Below are our list of additional services: