Lean Six Sigma Training & Consulting in California (CA)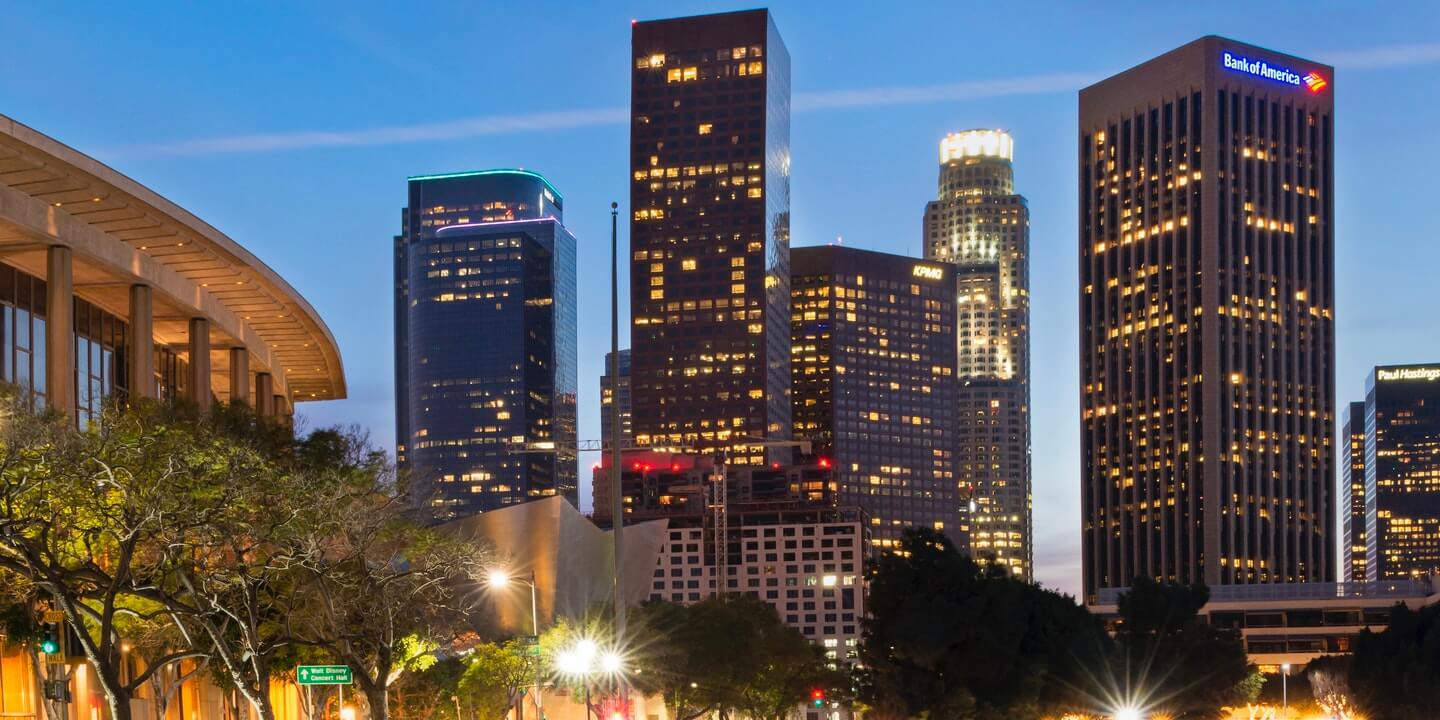 The state of California is famous for its widespread diversity and flexibility when it comes to businesses and organizations. This is one of the many reasons why our company, Lean Six Sigma Curriculum Experts, is deemed as the best business-to-business (B2B) organization in the state, offering a comprehensive range of Lean Six Sigma Training, Consulting, and Certifications to all of those who need it.
Lean Six Sigma for School Districts
Unlike other companies and businesses under the same umbrella as us, we offer high-quality Lean Six Sigma for School Districts and in this program, we provide train school districts' most qualified trainers and instructors so that they can teach the schools' teachers themselves.
We always make it a point of giving them the best quality of training so they can do it on their own. The entire school district will rely on them because they'll be the ones to train and to teach trainers and instructors of schools – who would then, teach high school students.
Training Your Trainers
Based on your assumption, why do you think we go on the path of training and teaching trainers rather than the students ourselves? The reasons for that include, but are not limited to:
Continuous Movement
When we train your trainers and your teachers, you can expect that there will be continuous development and improvement because we wouldn't be confined to just teaching high school students. Teaching the trainers and the instructors can allow us to be more agile in imparting the knowledge needed to excel and advance in the discipline.
Retention of Knowledge and Skill
How we handle working professionals might be different than how we handle students – and it might not be as effective as how we expect it to be. To ensure the quality of the education and training to high school students, and for them to retain the skills and their knowledge more effectively, we will train your instructors.
Flexibility and Agility
By teaching and training the teachers and instructors, we will be more flexible – we can set up one-on-one meetings if you feel like you're not learning like how you should; you can unearth and discover other improvements and developments available in the industry, and the like.
These are only some of the reasons why we decide that it will be better and more effective if we proceed to training your trainers rather than directing them to the students.
Are you a school owner or shareholder and you want your high school students to learn more than what they are learning? Do you want to help mold and shape their future in a way in which they will become less dependent?
Guarantee their skills and their expertise in business process improvement and development with our help here at Lean Six Sigma Curriculum Experts. Give your high school students the quality of education that they deserve!
Contact us through our hotline or through our email address. Give them the opportunity to learn from the best, the most reliable, and the most dedicated Lean Six Sigma Trainers in the state!
Below are our list of additional services: