What's the Difference Between Lean Six Sigma vs. Six Sigma?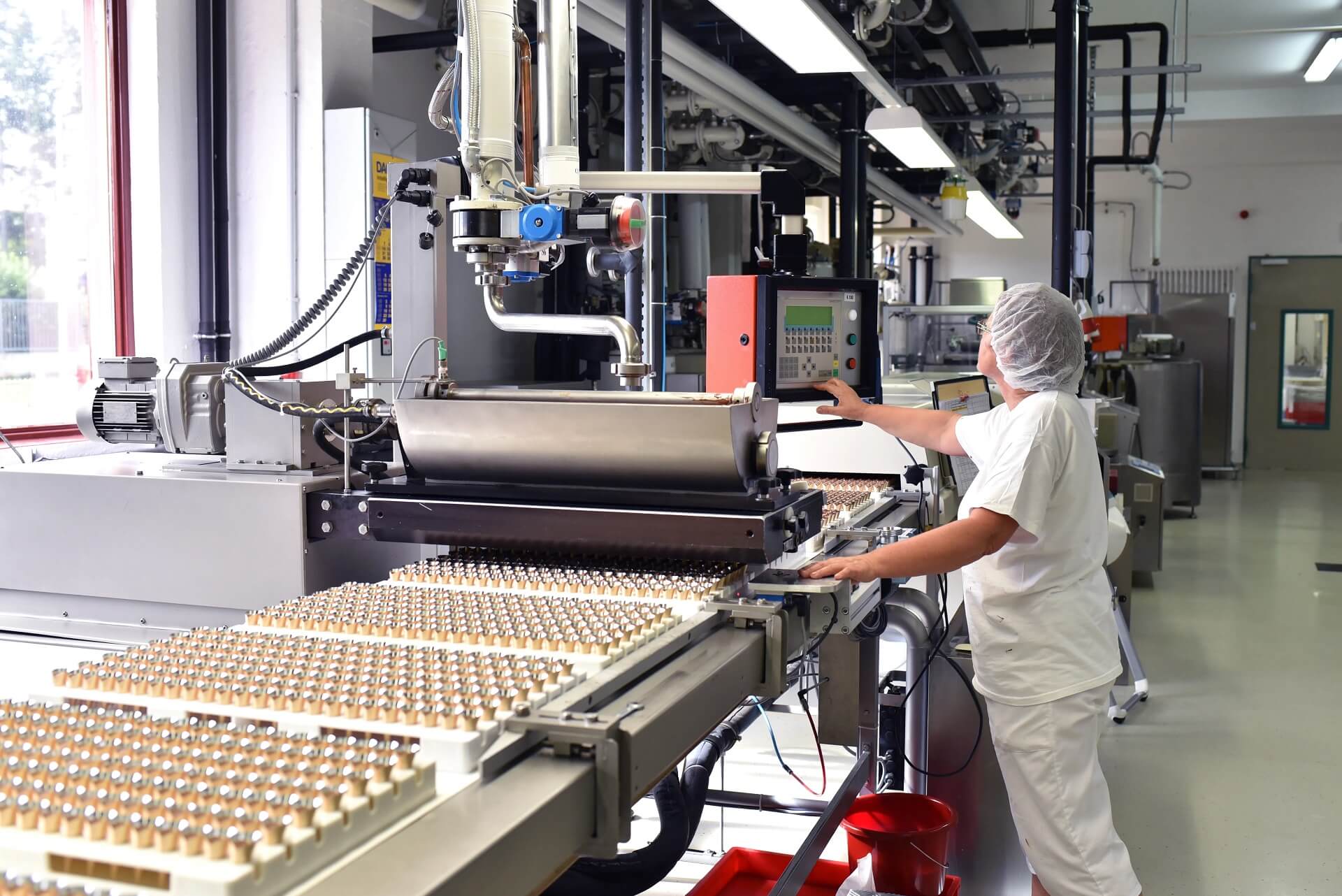 The most common misconception about Lean Six Sigma and Six Sigma is that they are the same – it's true, but not in a complete sense. The word "Lean" is what separates them, and it's more than what you actually think. Diving into it might confuse you, so it's better if we take it one step at a time.
Identifying and Defining Lean
Lean is basically the process that can be undertaken and done by companies and businesses in order for them to be able to identify and reduce the waste and variations within their processes and procedures.
It is mostly associated with the Manufacturing industry as it started its reign in the Automotive Manufacturing industry – particularly Toyota and Ford. Originally, though, the concept was introduced in the early 1450s by Henry Ford; it was then adopted by Taiichi Ono and his co-workers while they were working in Toyota. The main point of Lean is to be able to be more efficient and effective in production or in the services available.
Understanding Six Sigma
While Lean focuses on waste identification and reduction, Six Sigma, on the other hand, is a methodology used by companies, businesses, and organizations to be able to improve their business by limiting the defects per million.
If Lean is used to eliminate waste and variation within a business process, Six Sigma focuses on minimizing the errors and defects in a specific business procedure or operation.
Differences Between Lean and Six Sigma
Essentially speaking, Lean has the same goals as Six Sigma – and that is primarily the reason why they're always interchanged: their purpose is for a business or an organization to become better in terms of how they profit, how they earn, and how they are applied to a particular process.
In case you still can't still wrap your head around it? Don't worry, you're not alone. There are tons of people who still can't understand how Lean is different from Six Sigma – when they're actually almost the same!
Goals and Objectives
The goal of Six Sigma is to be able to produce lesser defects per million – precisely only at 3.4 defects per million. Lean Six Sigma, on the other hand, offers a more comprehensive approach; completing that goal with fewer resources used.
Lean Six Sigma's objective is to develop and enhance a company's business process as a whole, not just mending its defects and errors.
Approaches to the Solution
Six Sigma's approach to finding a solution is by improving business processes, by making sure that everything is efficient. Lean Six Sigma encompasses that – it has a goal to make sure that no resources and assets are wasted while making sure everything is productive.
It is a combination of saving and managing resources while making sure that everything is on point. This is particularly the reason why Lean Six Sigma is the overall comprehensive approach to business process improvement. That leaves Six Sigma on the verge of being an additive component to a company.
Which One Do You Need?
Is it worth taking Six Sigma over Lean Six Sigma? We here at Lean Six Sigma Curriculum Experts don't believe so. Millions of companies, businesses, and organizations look for Lean Six Sigma to be implemented in their companies and their businesses and they never look for Six Sigma alone – unless they heed for the specific singular Six Sigma.
With the help of our overly experienced and dedicated coaches, instructors, and trainers – you can trust us not only in helping you know what the difference between Lean Six Sigma vs. Six Sigma is, but how you can also integrate it into your business processes.
Benefits of Working With Us
There will never be a shortage of reasons why you should choose us over other companies that offer the same set of services we do – part of those include:
Faster Delivery
Our reputation in the industry has always been the same – the fastest, the most urgent, and the most sought after because the speed of our work does not compromise the quality. Lean Six Sigma Curriculum Experts is the perfect company you can work in case you're looking for the best and the highest quality of Lean Six Sigma Training.
Simpler and Easier to Understand
The Training Program we have is so easy to the point that it's what we use to teach high school students. There are many different ways other Lean Six Sigma Instructors and Coaches do it – ours might be unorthodox, but we have all the means to prove that it is effective. We have serviced over 2,000 businesses and none of them returned a negative review.
Highly Effective and Efficient
Lean Six Sigma Curriculum Experts got everything you need – from the Lean Six Sigma Yellow Belt and Green Belt Training a Curriculum – to the Lean Six Sigma Consulting Services you have been looking for. All our services are effective, productive, and efficient – you will never be able to find another company as skilled as us!
When you come to a crossroads of choosing us or another company – it should be an easy option for you. Where else would you get world-class quality services for a price you would never fight to pay for? With Lean Six Sigma Curriculum Experts, we will help you improve and develop your business processes in the Lean Six Sigma way.
Out in the industry, we have the most sought after and the best Lean Six Sigma Yellow Belt and Green Belt Curricula; and our competitors are trying hard to imitate it. Enable your company to become the best at what it is without spending a fortune on it! Dial us, send us an email – or give us a buzz through any of the channels we have. You will always be guided and assisted by Lean Six Sigma Curriculum Experts for whatever Lean Six Sigma service you need!
Work with the best and get the chance to experience world-class quality services at the price you would be more than happy to pay!
Below are our list of additional services: