What's the Difference Between Lean Manufacturing and Six Sigma?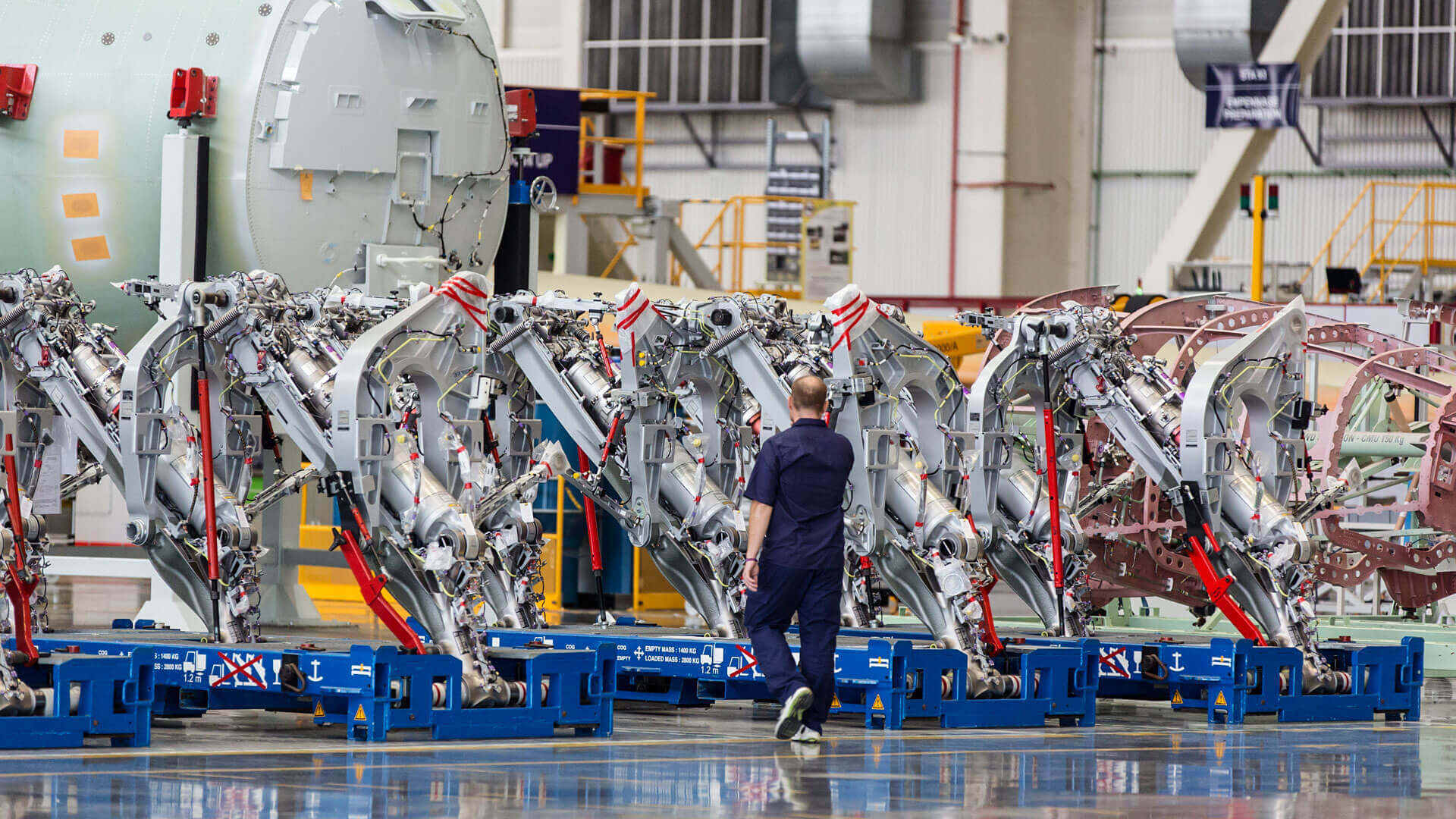 Lean Six Sigma, if you're not in the know, is a discipline or a methodology that came from two structures and processes – Lean Manufacturing and Six Sigma. They're a lot different from one another, but if they are combined, they make a whole lot of sense and they become so much more effective than they were independent.
How different is Lean Manufacturing from Lean Six Sigma? Do they have similarities? What are the things that happen within Lean Manufacturing and Six Sigma? Before we dive deeper into that, understanding what they are independent would draw up an easier sketch of understanding them both as one.
History and Overview of Lean Manufacturing
Lean Manufacturing welcomes us to its world of confusion – some scholars say that it started in the Toyota Production System (TPS) which was led by Taichi Ohno and his team; while some say that it was Sir Henry Ford who used it first.
The point is, it doesn't matter. Lean Manufacturing has always been one of the most useful, the most effective, and the most efficient methodologies in the market that clearly wanted concrete results.
As its brief definition, Lean Manufacturing is the methodology that focuses on helping businesses and organizations identify waste easily, decrease or reduce it, or totally eliminate it. It's usually taken by companies and businesses in the manufacturing and the production industry – but it's applicable to other industries, too – thanks to its continuous development.
The Goals of Lean Manufacturing
Lean Manufacturing is a broad term – but, if we were to give its broad goals or objectives, it would be safe to start off at the fact that it aims to reduce and eliminate wastes and variations within business processes and procedures.
With Lean, you can expect reduced costs (reduced waste), better and more improved products and services, a higher capacity to perform more work, and so on. Lean Manufacturing is the best way to go to learn more about Waste Management and Reduction.
History and Overview of Six Sigma
Bill Smith, an Engineer working for the Motorola Company back in 1986 was the one who discovered the famous and the ever-popular Six Sigma. Back then, it was considered as nothing but a set of tools and strategies to improve and develop business processes – but it then became something that would be the reason for a business's overall transformation.
Six Sigma is a methodology that inspired millions of business managers and executives from all across the globe. Its promising results kept its name in the light – and never did it have an apparent reason to be negative.
The Goals of Six Sigma
Detailing the primary goal of Lean Six Sigma would take hard work – but, to let you know, Six Sigma's goal and overall objective are to improve and develop customer experience by enhancing and developing its business procedures and processes.
It aims to produce just 3.4 defects per million opportunities – and it guarantees better products, more effective services, and higher quality results!
With Lean and Six Sigma combined, it's like business process improvement on steroids; you'll never ask for anything else regarding it. You would have a complete and comprehensive way of improving and developing businesses and organizations when you get certified.
Regardless of your industry or your position in the market – learning Lean Six Sigma can improve and develop your business or your organization's overall capability and competency. Allow your organization to move past its competitors in an orderly and seamless fashion.
What is the Lean Six Sigma Process?
Now that you know what each of them is, as well as their goals and their objectives, do you know easily understand what Lean Six Sigma is and how it can be advantageous to your business position? Simply speaking, Lean Six Sigma is a methodology loved and sought after by most, if not all businesses; and it's sought after not only because of the certification it offers but also because of the main properties of the discipline.
You wouldn't be able to find a more comprehensive approach in business process improvement than Lean Six Sigma – thanks to the points of both the Lean Manufacturing and the Six Sigma discipline. They complement each other both – and simultaneously, they're used to improve and develop each of their weakest links.
In case you're still caught up with your question of What's the Difference Between Lean Manufacturing and Six Sigma – we can therefore conclude it in the simplest way we can – the focus of Lean Manufacturing is in the identification, the reduction, and the overall elimination of waste and variation. On the other hand, Six Sigma's objective is to decrease the defects per million to just 3.4 – overall.
Getting Lean Six Sigma Certification
At Lean Six Sigma Curriculum Experts, you will get the opportunity to learn more about what Lean Manufacturing and Six Sigma are – but not only that, we'll also help you in terms of integrating and inculcating it into your business processes and procedures.
Within the entire plains of the United States, the level and the caliber of our services remain unparalleled – even the ones that came earlier than us aren't able to match the quality of our work. Over the 2,000 companies and organizations we have worked with, not one came back with a negative insight into how we did and performed our services.
Learn more about how you can differentiate Lean Manufacturing from Six Sigma through the help of our experts and our consultants here at Lean Six Sigma Curriculum Experts. You will never feel any shortage of skills when you work with us!
Still, confused as to what the difference between Lean Manufacturing and Six Sigma is? Fret not – our entire team of consultants, coaches, instructors, and experts are all ready and prepared to help. Get the best quality of Training and become Certified in it safely and effectively.
Work with the best and experience world-class quality services at the fairest and the best prices possible! Dial us now or send us an email! Lean Six Sigma Curriculum Experts is always ready and happy to serve.
Below are our list of additional services: