What is Waste Reduction Consulting?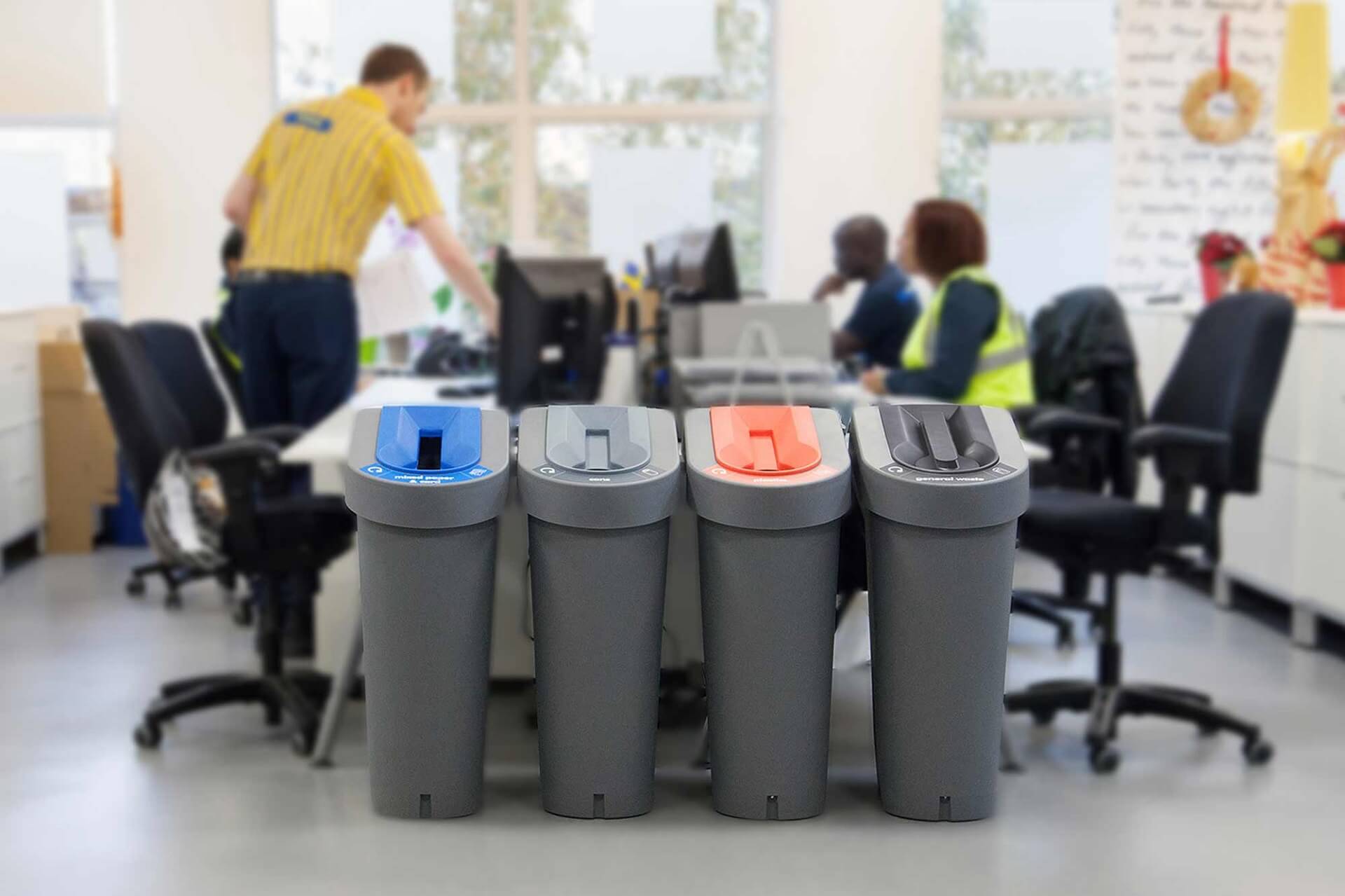 Waste is inevitable – no matter what type of business or sector you are involved in and engaged in, waste will be developed and it's something that's normal for most businesses and organizations. When it comes to waste, there are no exceptions; it would be present in all companies and businesses. Because waste is such a normal thing in businesses, there's no particular way to avoid it. The only way how businesses can come back up from it is through Waste Reduction Consulting as well as other methodologies and practices that come along with it.
What is Waste?
To clarify, the waste we're talking about isn't necessarily the decompositions and the trash that your business or your organization produces. Though that's one of the few different types and kinds of waste, that's not what we're talking about. In business terminologies, waste is any resource that is consumed by activities and processes that hold no real value or relevance. Meaning, it's using up energy that does not impose any type of relevance to a company or an organization.
Alternatively, it can also be any material, resource, or asset that holds no value because it's an unwanted material that is left from the production process. Basically, it's something that doesn't have any value but it possessed by the business or the organization anyway.
Is it Important to Reduce Waste?
From its term alone, it's a no-brainer to think that waste is not needed – and if you have any type of waste in your business processes and procedures, reducing or totally eliminating it is a relevant step.
Whatever type or kind of waste you're stressing about, managing it accordingly can help you with your plans of eliminating it from your organization.
Methods of Reducing Waste
There is a myriad of ways on how you can reduce waste but not all give you the guarantee or the assurance that it will really help your business with its plans and its goals. One of the disciplines that target waste reduction is Lean Six Sigma – and the "Lean" part is what's responsible for waste identification and management. Not all working professionals and staff members are well-versed about waste reduction and waste management, what do you do in this regard? How do you enable yourself to be knowledgeable in waste reduction?
One of the most common Waste Reduction Methods is known as Lean Manufacturing – and yes, it's the "Lean" in Lean Six Sigma. This is the methodology used by businesses, companies, and organizations so that they can reduce and eliminate the waste they have in their business procedures and processes.
Waste Reduction Consulting in a Nutshell
In the event that you find yourself in dire need of skills and expertise in waste reduction, you can ask for a Waste Reduction Consulting service from a company adept and skilled to provide it.
To define it in its simplest terms, Waste Reduction Consulting is a process that is taken by companies, businesses, and organizations for them to be helped by experts in the field about what they need to know to identify and reduce waste in their business processes and procedures.
Do You Need Waste Reduction Consulting?
Saying no would mean you're not prepared to help your business out in identifying and reducing the wastes that your company or your organization has. The industry or the sector of your business does not matter – if you think your business is in deep troubles because of waste and other unnecessary things, then a Waste Reduction Consulting service would be the most fit for you.
Waste can break your business faster than you could ever imagine. Historically speaking, mismanagement of resources and assets are the roots of why waste is abundant in a specific organization. Therefore, it is imperative for you to have a session of Waste Reduction Consulting in order for you to know and figure out what are the things needed to avoid falling into the trap of it.
Waste Reduction Strategies
There are a few Waste Reduction Strategies that you can do and perform in case you look forward to receiving high quality and effective methodologies to remove and eradicate waste within your company. Some of them are:
Asset or Resource Management
This method would involve knowledge on what the resources and assets are of a company. It helps in reducing waste because it focuses on determining the resources that are of value than those that are not. Managing or handling assets and resources is a tedious job – and it would require an extreme  stroke of patience and determination of you completing it.
Maintenance of Equipment
One good type of waste is non-working equipment – have that on your inventory and you can add a check mark on the list of wastes that you have. Maintaining your equipment and your pieces appropriately will help you reduce the waste that you have! Maintain good machineries and equipment can last for a decade or half of it – you can save thousands of dollars when you just commit to doing so.
Utilization of Manpower
Your people – your manpower, they're the key to your company or your business's success. Without your staff members, you wouldn't be able to see operations being done and completed. No work would be done without them so make sure that you treat them nicely and in the best ways possible. Not utilizing their skillset is a waste – be sure to remember that!
Where You Should Go
Should you find yourself in a middle of a dilemma in terms of receiving Waste Reduction Consulting Services, you can bank and count on us here at Lean Six Sigma Curriculum Experts to help and assist you with it.
For years, we have deemed and proven the skill that we have in the industry. Overtaking those who have come before us through constant innovation and training sessions in Lean Six Sigma, we climbed up top the industry's ladder and we became known as the most reliable Waste Reduction Consulting Company in the region.
You will never miss out on all the good stuff when you work with us! Talk to us today and experience world-class quality services!
Below are our list of additional services: