What is Structured Problem Solving Consulting?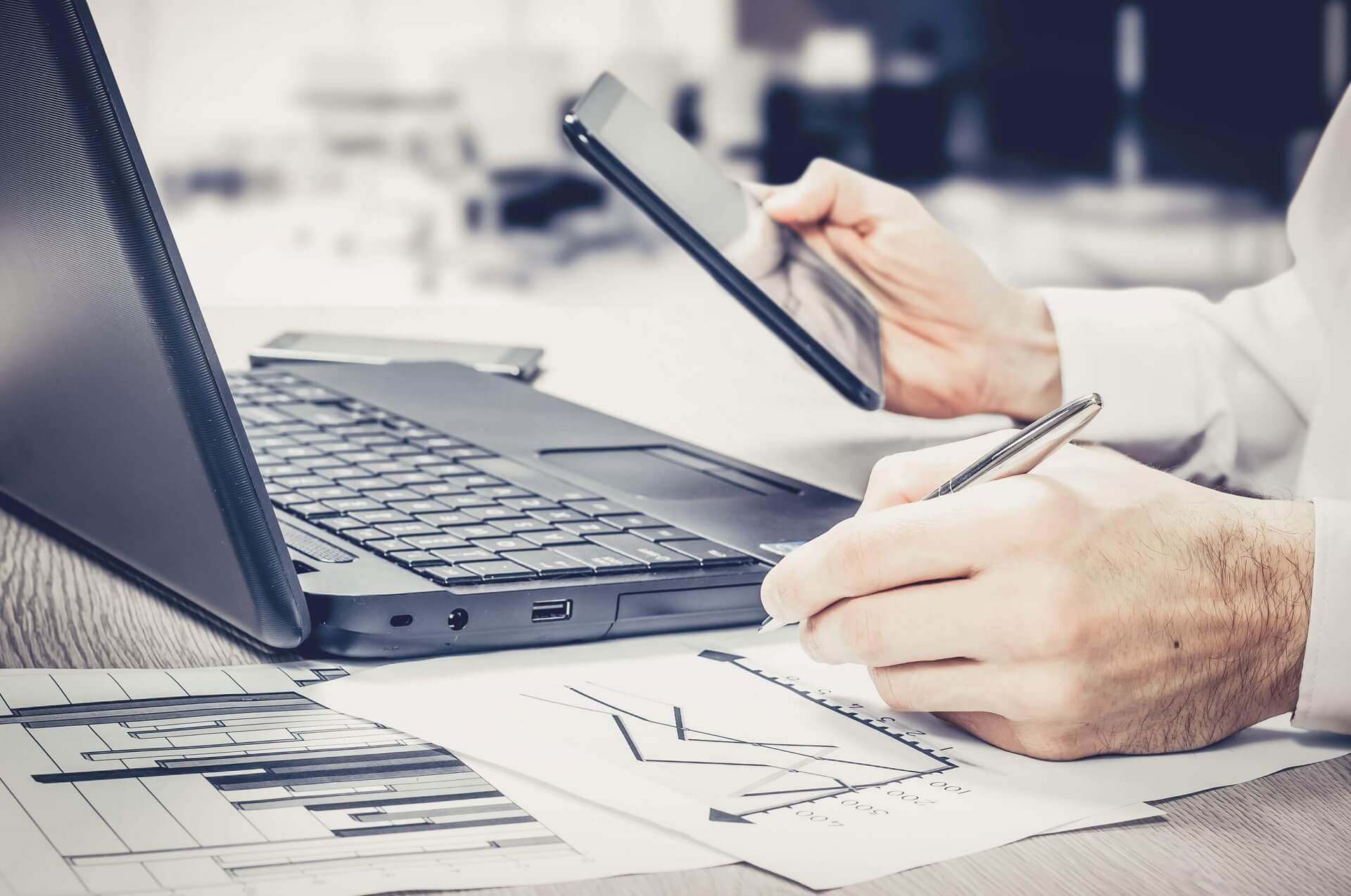 The overall complexity and complications of business problems make it all the harder to resolve and address. No matter how effective you think your way of problem-solving is in the area of your business, it might be hard to arrive at a solution that would end the obstacle or the dilemma.
Out of all the many problem-solving strategies out there in the market – those that are used by businesses, companies, and organizations, structured problem solving is considered as one of the best, the most effective, and the most productive of all.
How is it different from the regular Problem Solving methods used by companies and organizations? What are the specific and the particular things involved in it that make it one of the most effective?
Making It "Go Away"
Most businesses tend to go towards this option without them even knowing it. Tackling an approach that is not standardized and structured is like wishing for the problem to be gone on their own – it doesn't work that way. Regular problem-solving would be enough, but in bigger and a lot more complicated problems, the Structured Problem Solving method would be the best and the most effective of all. It has been proven dozens of times by businesses, organizations, and even some world-renowned corporations – so there's not a doubt that it will be effective in your problems and dilemmas.
Understanding Structured Problem Solving
First, we have to understand what Structured Problem Solving is and why it's used by organizations. Compared to the regular and the usual Problem Solving, Structured Problem Solving or SPS is a skill that would help and assist you and your organization in terms of evaluating your problems in a manner where it's done and completed in hierarchy.
No matter how good you think you are as regards your business, you will encounter a situation or a problem that you thought you wouldn't be able to solve it – and when it comes to these situations, hiring a Structured Problem Solving Consulting Agency would be the best way to go.
Structure and Control – Comprehensive Solution to Problems
In every problem, the most important and relevant factors and friends of a business would be control and structure. Control happens when the problem will be a lot tangible and structure if it's taken and approached in a manner where it's laid out accordingly.
Imagine solving a problem without any structure and control – it would be a big mess, and it might not be as pleasant as you thought and as you expected. There might be a lot of other problems that can sprout from it and it can worsen the entire situation.
Why Use Structured Problem Solving?
If you place Structured Problem Solving side-by-side with a regular problem-solving procedure, it would be a lot different and it will have a better position in terms of being solved. In comparison to the normal and the regular problem-solving procedures, Structured Problem Solving will be careful and it would inculcate step-by-step procedures.
It Works
As simple as that – it works. It doesn't need to have any extravagant data or detail, nor does it need many unreliable sources. Taking it one step at a time, slowly but surely, will be enough for it to be effective and to solve the problems posed in your business or your organization.
Simple But Effective
Its simple structure makes it one of the most effective and the most successful processes in finding out solutions for problems of the company or organization. No gimmicks and no fancy things – its simplicity is what made it the best and the most efficient.
Higher Chances of Finding Solutions
Did you know that solving problems isn't just the act of proposing a solution? Solving problems is actually knowing and determining what the problem is, studying what it is and how it came to be, analyzing it properly, and then proposing a solution.
Structured Problem Solving Consulting
In the event that you do not have the right person to help you with this method, you can find a Structured Problem Solving Consulting company that you can ask help and assistance from to help you address the problems your business or your organization is having.
You can ask them not only to help you in solving problems but also in proposing additive tools and benefits that would bring your business out of its misery.
Do You Need Structured Problem Solving?
Structured Problem Solving may be a lot to take in, but when you find out its main essence and purpose, you would love to use it again and again because it's easier, it's faster, and it works seamlessly.
The question of whether or not you need Structured Problem Solving lies on your ability as a working professional. There are a lot of other ways on how to approach various problems – Structured Problem Solving isn't the only one.
However, if you want to perform and undergo a method that would be comprehensive and complete, there's no doubt that it is what you will be needing.
The Best Consultants in the Industry
Have you been looking for the best Structured Problem Solving Consulting Company for months, maybe years who you know can help you with all your dilemmas? Have you ever thought of pursuing this path alone?
We here at Lean Six Sigma Curriculum Experts have been deemed and considered by many of our clients as the best and as the most effective and efficient company in the industry. Backed by an army of highly educated and trained Problem Solving Consultants and Lean Six Sigma Experts, you will never have a single doubt on the effectiveness and efficiency of our services here at Lean Six Sigma Curriculum Experts.
If it's Structured Problem Solving Consulting you want – then that's what you should get. Work with the best without ever worrying about the efficiency and the effectiveness of the results. Dial our hotline or send us an email about your request and experience world-class and exceptional quality services for the most reasonable and affordable rates.
Below are our list of additional services: