What is Business Process Improvement Consulting?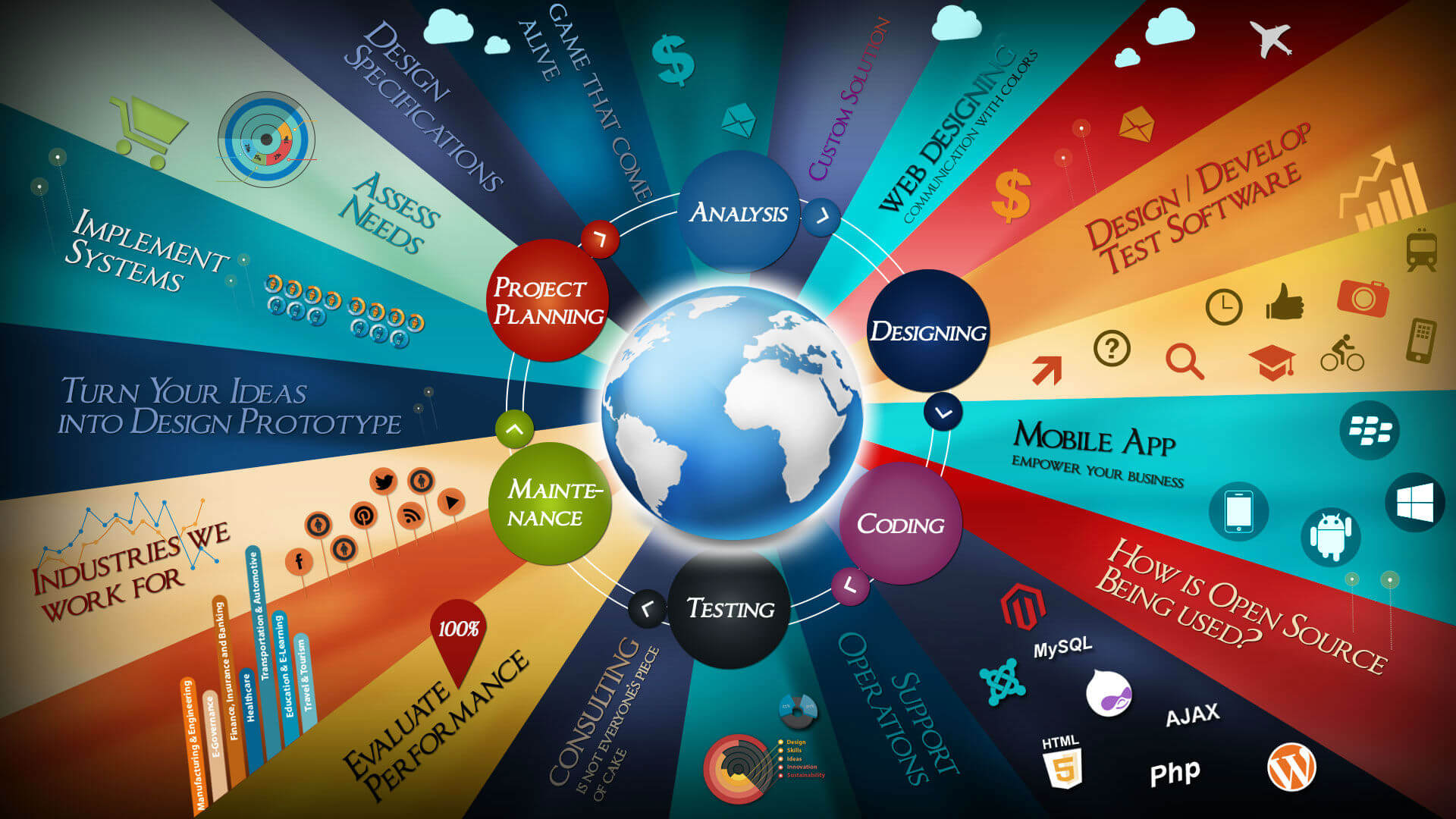 How would you define and understand Business Process Improvement? Others may find it a bit too obvious and they will say that it is the simple act of pursuing certain activities that can help and be beneficial for the company to improve their way of doing business. However, that's not all of it.
Business Process Improvement can sound self-explanatory, but it's not limited to the improvement and the development of business processes and procedures – it is a lot more than that.
Defining Business Process Improvement
Obviously speaking, Business Process Improvement or BPI, is a procedure in which leaders, managers, and business executives exercise their knowledge of the business to find out various inconsistencies that can be improved and developed within the company. It can involve anything from the identification of problems and hurdles, patching it up with short-term solutions, analyzing how it can be fixed, and many more.
Benefits of Business Process Improvement
Business Process Improvement can offer a multitude of benefits and advantages to companies and organizations. But out of all available, here are some of the most notable and the most sought after:
Higher and increased productivity
The satisfaction of the market and your employees
Reduced costs and expenses
Reduced and decreased processing time
Standardized processes for the future of the company
That's knowing what Business Process Improvement is – how will you apply it to your company or your business's processes and procedures? Applying and integrating it into your business or to your company would require you to have a registrar or an expert in it. What if you don't have the budget to hold and to hire such talents? What do you do?
Business Process Improvement Consulting is one of the many services outsourced by millions of across the globe. Through this service, even the newest companies with not a lot of budget to spare are able to obtain this particular service.
What is Business Process Improvement Consulting?
In case you still grow confused as to what Business Process Improvement Consulting is, it simply is the consultation that your company or your organization can take to observe, study, analyze, and improve the business processes that you have in your company or your organization.
No matter what business industry or sector you are in, you can find Business Process Improvement as an additive to your company's success. By having the lacking skill or expertise you need to develop and enhance your processes, it's only a matter of time until you get the results that you are looking for.
Working With Business Process Improvement Consultants
In any case, you're looking for various ways what these types of consultants do, it's easy and it's not that hard to understand. Business Process Improvement Consultants make the right consultations on how you can increase and ensure that the quality of your business processes are all in line and at par with what your goals are. For example, if you're thinking that not all your processes are effectively and efficiently productive, you can seek the help of Business Process Improvement Consulting Company to help you in improving and in developing it.
Other reasons why you might need help from one cold also include:
Assistance in management
Changing or modification of business processes
Realignment of goals and objectives
And many more
Do You Need Business Process Improvement?
Many people have the misconception that Business Process Improvement is a methodology that is only for a specific industry or sector – it's not. It can be taken up and obtained by a wide spectrum of businesses and organizations that wish to improve and develop their business processes. You would know that you need to undergo Business Process Improvement if you want to do better business, if you want a better reputation in the industry, or if you are looking to save up on the costs you have for your processes and procedures.
Other than that, it's an overall compliment to your company especially when it comes to the finances. There's nothing like it – it will be the comprehensive and the aggregated service that you will ever need to improve, develop, and enhance the business you do for your clients and customers.
Where You Should Go
So you're interested to get Business Process Improvement Consulting – which company or organization should you ask to help you? Do all companies perform the same level of expertise and mastery?
As much as we want to believe that all services are the same, it's not. Business Process Improvement is something objective and the results of it would depend on the quality and the prioritization of the Process Improvement Consultant you're working with. In the country, there's no other company you can trust and bank on but us here at Lean Six Sigma Curriculum Experts. For years, we have been providing the same high level of Business Process Improvement Consulting for our companies without ever failing.
Whatever results they needed, we were able to give them – and we gave it to them with ease! They need not go to other companies and businesses for it, we're the only organization they need!
Diverse and Versatile Strategies and Techniques
Having serviced more than 2,000 companies and businesses in the industry, Lean Six Sigma Curriculum Experts is the organization that you can trust to help you wholly in the Business Process Improvement that you're looking for.
We never had any problems in helping our clients make their procedures and processes more effective and efficient – we were able to optimize their processes through consistent and regular improvements and developments.
Choosing to work with us is simply a goldmine, if you were to ask our other clients. Other than the fact that we're able to work under extreme amounts of pressure, you wouldn't have a single negative thing to say about how we perform and conduct our services.
Get the most out of the Business Process Improvement Consulting service that you need. Talk to us today and be given the best Consultation tomorrow!
Below are our list of additional services: