What is a Problem Solving Consultant?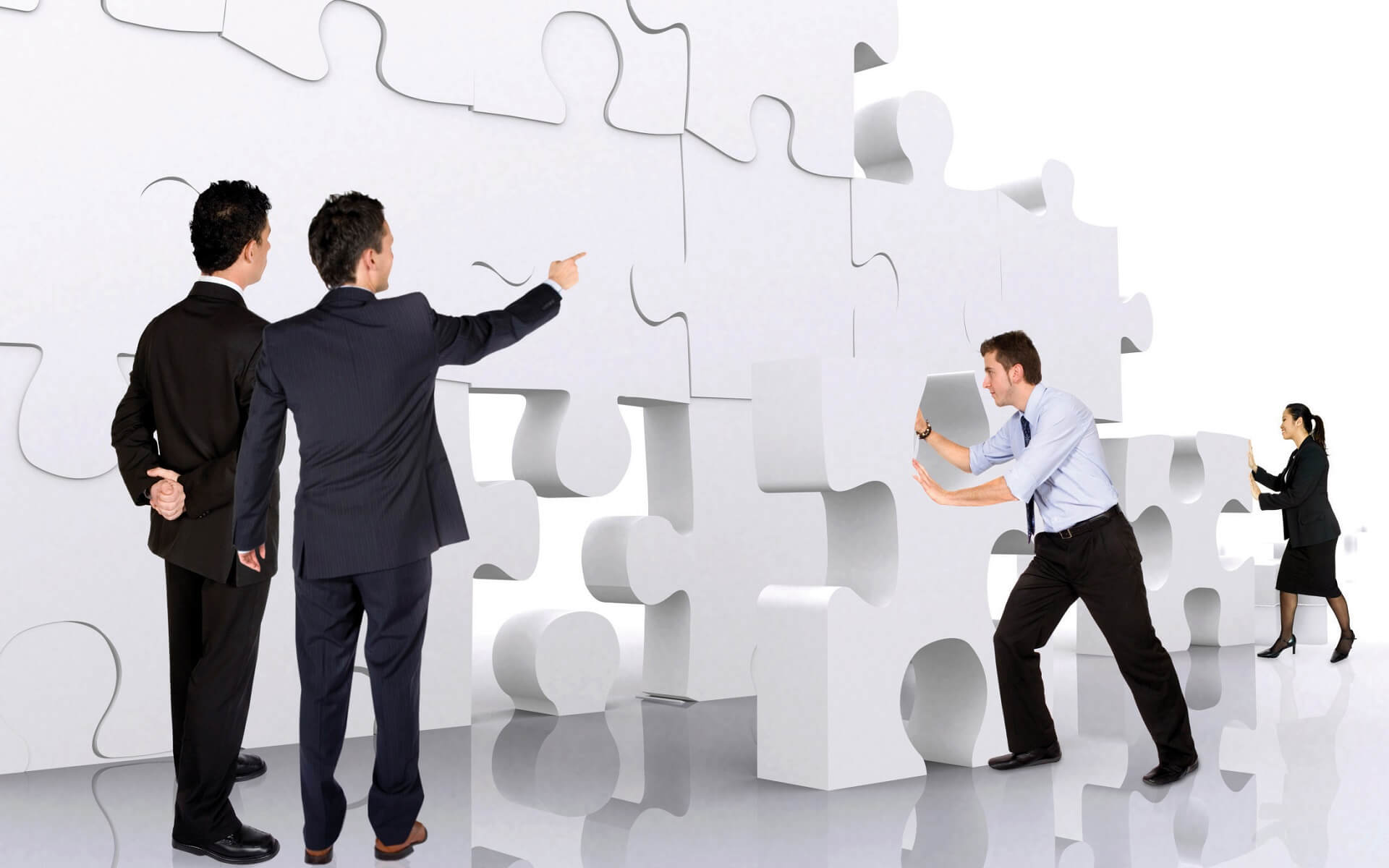 When we were in school, we have been trained to solve problems – all our subjects and the programs that we took, from Math and Algebra, Chemistry, even the lessons we had on other subjects, the main reason why we go to school is to learn how we will be able to solve problems.
The ability to solve problems, needless to say, is a skill that everyone needs to possess because problems wouldn't be treating us fairly. In business, moreover, we would always receive the hardest and the most challenging obstacles and problems. It's not unknown for business and company owners to experience problems that they're not really known to solve. This is when consultants would be in dire need and their expertise and overall mastery in solving problems are going to be sought after.
What Are Problem Solving Consultants?
Aren't consultants expected to solve problems regardless of what their specific post is? What is a Problem-Solving Consultant and how can they be of good use for a company or an organization?
Contrary to popular belief, Problem Solving Consultants are part of a particular group of consultants that focus on business process improvement – particularly, Lean Six Sigma. The broadness of Lean Six Sigma leaves a lot of its areas untouched and generic; and a Problem Solving Consultant is a part of that in-depth group.
It Isn't Just Regular Problems
Business problems and obstacles aren't the typical problems you are expecting. They're far more serious and a lot less light, to be fair. Instances and situations such as malfunctioning machinery and equipment, insufficient budget or finances, unused skill and expertise of a person, not meeting client demand, and the like are just a few of those problems.
No matter how well you know your company or your business, you wouldn't be able to master everything when it comes to solving problems and obstacles. Being a leader or an executive of the company gives you more reason to not think about it because you have a lot of things going on with your daily experiences in the business.
Problem Solving Tools Used by Consultants
Several Problem Solving Consultants use various tools and resources in order to arrive and get the most appropriate and the most sensible answer or solution to a particular problem. Some of the Problem Solving Tools used by Consultants include:
Fishbone Diagram
The Fishbone Diagram or Tool is among the most common and the most used tools used in solving problems. It's considered as one of the best tools used by Problem Solving Consultants because of the comprehensiveness and the holistic approach that it has.
It's used by a wide range of Problem Solving Consultants in various disciplines because it details out everything from categories, sub-categories, to specific problems and points within that category. The Fishbone Diagram uses data and analysis to gather the best and the fittest solutions without committing a large budget for it.
Pareto Chart
Also known as a histogram chart, the purpose of the Pareto Chart is to layout problems experienced by a company or an organization as well as the frequency and the intensity of each category of problems. There are times when it uses bars and it's used in this way to show how frequent or how regular a particular problem is arising from the company or the business.
Failure Mode and Effects Analysis (FMEA)
The FMEA is a tool and is actually part of the Quality Core Tools and is mostly used in the Automotive Manufacturing industry as it is designed to look out and explore the possible failures or defects within a given process.
In addition to that, the FMEA tool can be used to:
Identify causes, failures, and consequences
Monitor the controls and to prevent whatever type of failure
Five (5) Whys
If you haven't heard of the 5 Whys, then it's actually one of the simplest, yet one of the best ways to dig deep into a particular procedure or process. From its team alone, the Five (5) Whys is a methodology that is done through the continuous asking of "WHY" in every answer.
To cite one concrete example of the application of the 5 Whys, say that you own a grocery or a market and you are experiencing problems in terms of the delivery of milk to one of your stores.
Why is there are a problem with the delivery of the milk? Because the delivery is delayed by one hour – the store opens at 7 am and the milk comes to us at 8.
Why is the delivery delayed by an hour on a daily basis? Because the delivery truck that distributes the milk leaves at 6 am instead of leaving early.
Why do they leave at 6 am? Can't they leave earlier? The solution, finally, is to leave an hour early to abide by the schedule of the opening of the store.
That is simply how the Five Whys is done. It doesn't matter if it doesn't literally reach five whys or if it exceeds, the point is to ask why until the problem is dug deep. Solving a Problem might seem like an easy job for you, but it doesn't give you the guarantee that the problem will be gone. In case you need a Problem-Solving Consultant's service, you can bank and count on us here at Lean Six Sigma Curriculum Experts.
The Lean Six Sigma Expertise that we have is what we used to beat off and overtake our competitors in the industry. From the skill and the experience of our consultants, coaches, and our instructors – the quality of our work remains unparalleled.
The next time you find yourself in need of a Problem Solving Consultant that you know can help you with your dilemmas and your problems, always bear in mind that Lean Six Sigma Curriculum Experts is just one call or one email away.
We are ready to help you answer and solve even the most complicated problems that your business might give you. You will never experience a shortage of skill, expertise, and mastery – everything will be well taken care of!
Below are our list of additional services: