What are the Origins of Lean Six Sigma?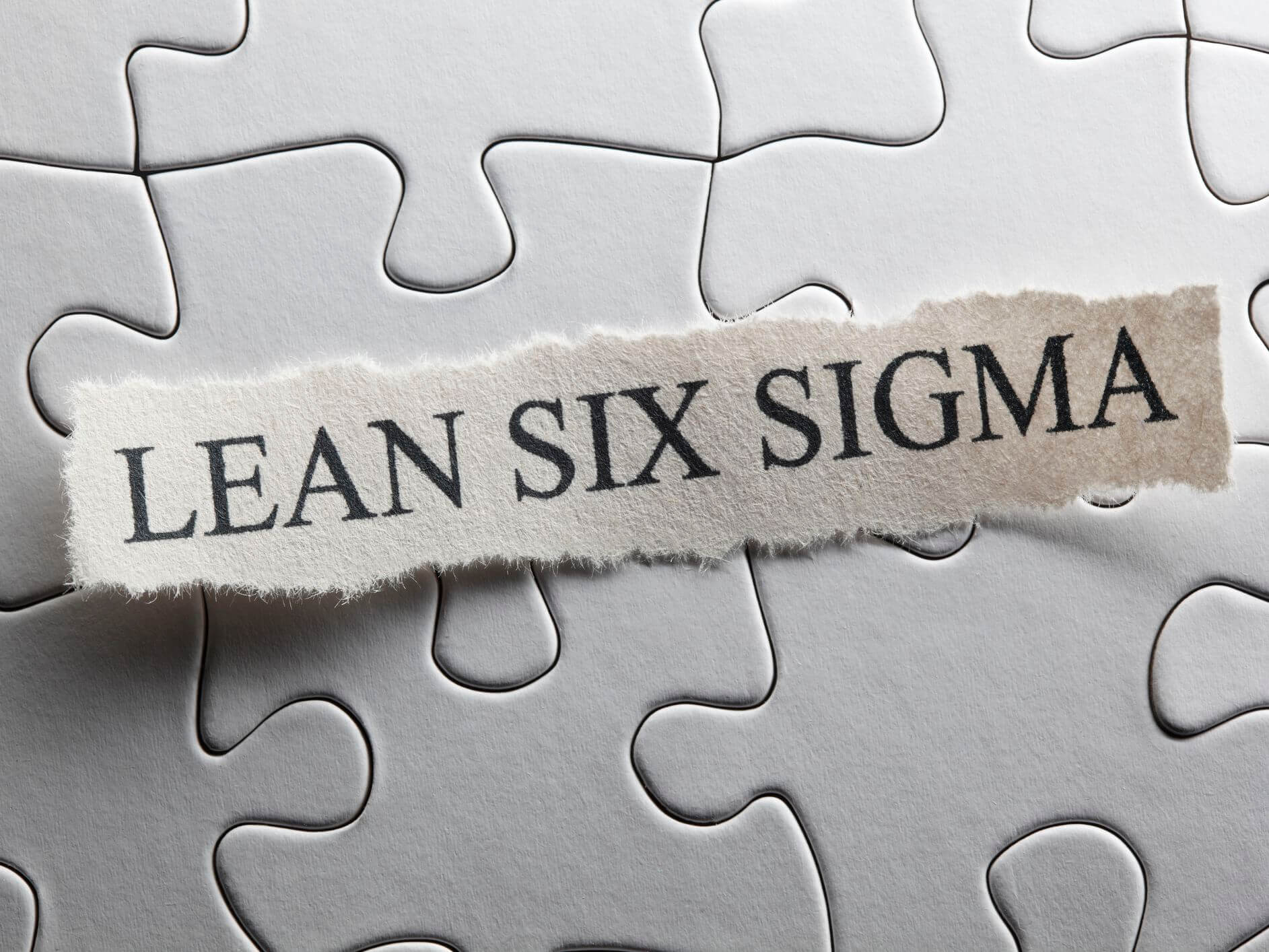 Contrary to popular belief, Lean Six Sigma is not a new and modern strategy in business process improvement or development. As a matter of fact, it is a discipline or a methodology that discusses the procedures and processes of both Lean and Six Sigma. In case you're not aware of what these disciplines and methodologies are, how they can be used appropriately and properly, and how marvelous they can be as an additive to your business or your organization will astound you.
We've always been taught to look back at history in order to know more about a certain topic – and in this case, learning about Lean Six Sigma will help in molding and shaping your business processes in the best ways possible.
Understanding the Lean Six Sigma Discipline
Lean Six Sigma, to define it simply, is the problem-solving methodology that is used by businesses, companies, and organizations to improve and develop their business processes and procedures. The main goal of the discipline is to heighten and improve the customer experience and customer satisfaction that it gives and provides its clients; all other benefits are additional and secondary.
If we were to dissect the discipline or the methodology, we can divide it into two (2) parts: the Lean Manufacturing and the Six Sigma Discipline. These methodologies are far different from one another and they have different goals and perspectives.
Origins of Lean Six Sigma
Lean Six Sigma is a methodology that you would want to integrate and implement into your business because it's highly effective, efficient, and it's not lucrative and expensive. In understanding the history and the origins of Lean Six Sigma, it is imperative for us to understand and know the history of Lean Manufacturing and Six Sigma separately.
Lean Manufacturing Roots
Whenever we speak of the Lean Manufacturing methodology, it always gets traced back to the 1450s in Venice, Italy. Afterwards, Henry Ford, the founder of Ford Motors, was one of the first few people who integrated and inculcated the discipline and the methodology successfully.
Originally, Lean Manufacturing entailed fewer resources and assets used but the products and the services rendered are altogether the same – or even better. The original use of Lean Manufacturing is to be able to help businesses and organizations produce less waste in their overall business procedures and processes.
One of the most notable origins of Lean is in Japan in the early 1930s when Toyota was inspired by the methodology used by Ford. In their project, dubbed as the Toyota Production System (TPS), they focused on improving and developing their step-by-step processes.
Six Sigma Roots
While the Lean Manufacturing Methodology focuses on managing and handling the wastes and variations of a process, Six Sigma handles and tackles the defects produced by a company's procedures and processes. Its main objective is to help companies and organizations lessen the defects to just 3.4 per million opportunities.
Six Sigma sees its roots and its initial application in the United States when Bill Smith, an Engineer working for the Motorola Company coined the business improvement term –Six Sigma. After that, all employees of the Motorola Company saw formal training; in turn, Six Sigma has been the standard and the proficiency level that Motorola companies had for the development and the improvement of their business processes.
Years passed and Lean Manufacturing became successfully integrated into Six Sigma and everyone saw the benefit that it had for their business processes and procedures.
Integration of Lean and Six Sigma
The two methodologies and disciplines are completely separate and different from one another, but they complement each other in a ton of ways where it has become effective. For one, Lean Manufacturing uses its properties of waste identification and reduction to help in the goal of Six Sigma – which is to produce only 3.4 defects per million opportunities.
Principles of Lean Six Sigma
Mixing the two concepts and methodologies has made its very own principles – its principles are specifically crafted to satisfy and it's made clear to the extent that they address business process improvement problems and dilemmas. Its principles are:
Customer focus
Identification and understanding the work and how it gets done
Managing, improving, and improving the process flow
Removing non-valuable steps and processes, as well as waste
Variation reduction
Involving and equipping people in the process
Undertaking improvement and development activity
Combining the two disciplines and methodologies made everything a whole lot easier and a whole lot better. When you get the opportunity to work with us, here at Lean Six Sigma Curriculum Experts, you will never have a negative experience.
Why Work With Us?
There are plenty of reasons why it's us you should choose – over 2,000 companies and businesses have taken our word and we never failed to provide the quality and the caliber of services that they've always wanted. Other than the fact that we're fast-paced, here are some of the reasons why we're always chosen by businesses:
We Work Urgently
When you choose us, you can have the expectation that you will be able to receive the best and the fastest services wherever you may be in the country. You can bank and lean on the skills and the overall expertise of our Lean Six Sigma Coaches, Consultants, and Instructors.
We Have the Best Lean Six Sigma Instructors and Coaches
We allow all our professionals to undertake consistent training and education as regards the Lean Six Sigma Methodology or discipline. We never become stagnant in all the skills needed in order to excel and to become better to help all our clients in their goals and objectives.
Better Application and Integration
All other companies, businesses, and organizations focus on the training and the provision of all the lessons and the training sessions that they give their clients – with us here at Lean Six Sigma Curriculum Experts, we focus and put emphasis on the application and how our clients can integrate it into their systems and processes.
Should you require the help and the assistance of the best and the most reliable company in the industry, never hesitate to give us a call here at Lean Six Sigma Curriculum Experts. Know about the origins of Lean Six Sigma and learn it so you can successfully integrate it into your business processes!
Below are our list of additional services: