Running Effective Digital Meetings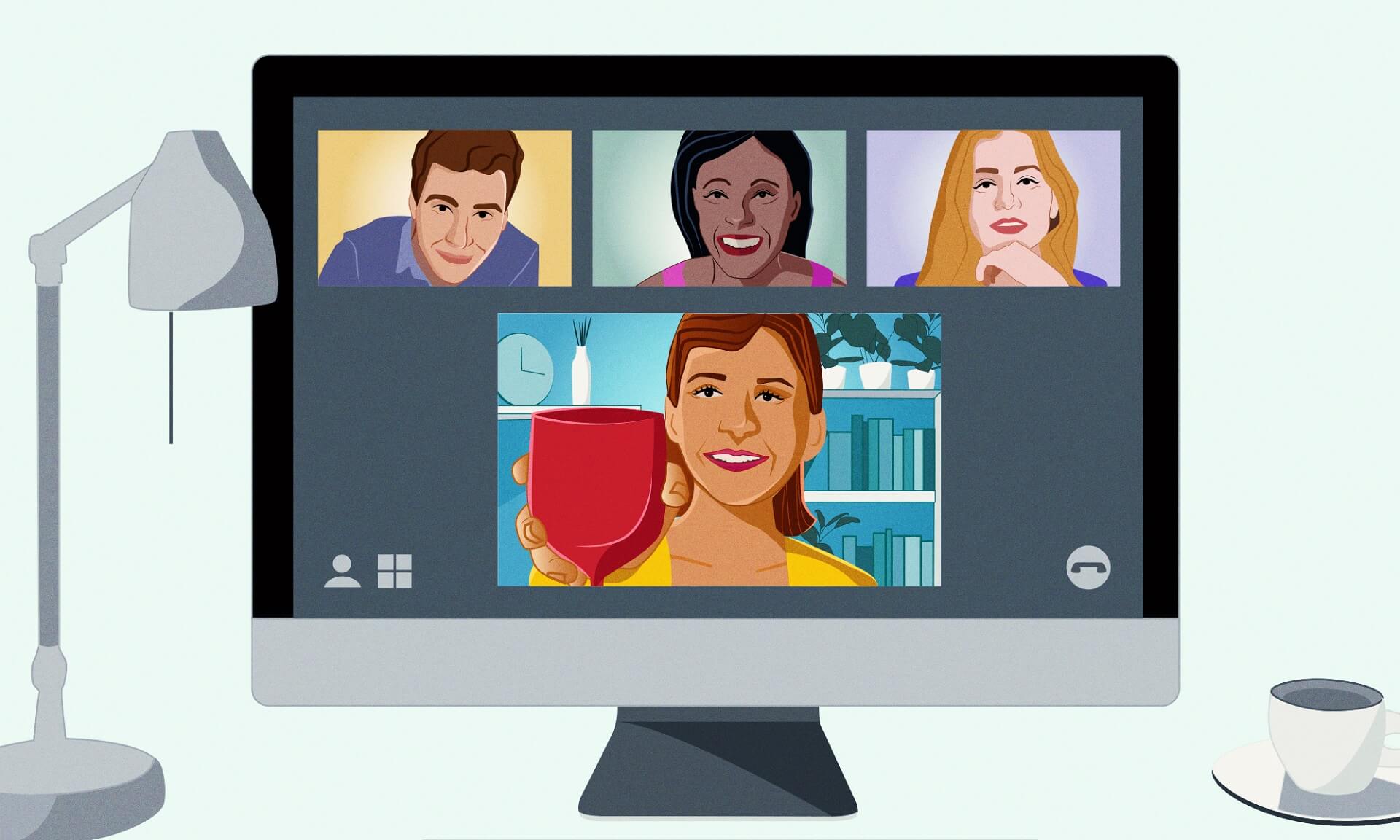 Face-to-face meetings have always been the least favorite activity of professionals – and that includes rank-and-file employees, to the highest of business executives. The time spent scheduling and talking about how a certain business can improve can be the time used to actually develop a certain process.
This is why digital and virtual meetings have been a hit in the past few years, and until now, several companies and businesses look forward to learning more about running effective digital meetings, how they can engage well in a digital or a virtual meeting, and the like. Herewith us at Lean Six Sigma Curriculum Experts, we offer a program that would help business executives, managers, even leaders in a particular department or division about how they can effectively and efficiently run meetings.
Who Is This Program For?
Contrary to popular belief, the course that we offer that would teach individuals strategies on running effective digital meetings isn't only for managers and executives. As a matter of fact, it can also be taken by managers, supervisors, and even schedulers so they can safely and appropriately conduct meetings without requiring the presence of the people.
To give you a gist of the program we offer, it's broken and narrowed down into different categories – and they include:
Preparation
The Meeting Proper
Follow-Ups
Preparing for a Digital Meeting
The first and the initial part of our program is the collection of the most extensive and the most productive methodologies and strategies about how an individual or a professional can prepare for a virtual meeting. This particular phase of our program would be focused on the selection of the right tools and technology, planning of the outline or the flow of the meeting, selecting the correct and the most appropriate people for it, and the like.
Meeting Proper
Since you already have your outline, the next course of action that we are to tackle would be with the meeting itself. The flow of the program would be able to answer the following questions:
What Specific Skills Are You Working on?
Are There Rules and Regulations During the Meeting?
How Long Would the Meeting be Based on Your Plan?
What Takeaways Would You Expect From the Meeting?
Overall, the structure of the meeting proper would be detailed and outlined in it – and it is expected that the results would be for the overall benefit and improvement of the entire process.
Last but definitely not the least would tackle the follow-ups and the post-meeting discussions. What key takeaways were you able to jot down? Do you think that your meeting peers were able to solve any problems they had? How do you plan on improving and developing the next virtual or digital meeting you're going to have?
By looking at it in a bigger perspective, the program that we offer that would teach individuals how they can run effective, productive, and efficient digital meetings is necessary and is going to be for the overall effectiveness of it.
As a part of our program, we would teach you some strategies on how you can set-up and establish communication signals and symbols so that no one will get interrupted during the meeting.
Communication is key and it's what you will need in order for you to assure all your peers that the meeting you're going to have will be as effective and as successful as how they planned for it to be.
Why Should You Choose Us?
It doesn't matter what business industry you're in, or in what position you are in your company – if you need utmost and professional help and assistance, you can bank and count on us here at Lean Six Sigma Curriculum Experts.
We've been servicing our clients far longer and far more effective than how other companies and organizations have. In fact, when you decide to work with us, you can expect to receive the best and the highest quality of programs and training sessions. Apart from that, you will also be opened to a whole lot of benefits and advantages which include:
Below are our list of additional services: