Lean Six Sigma White Belt Certification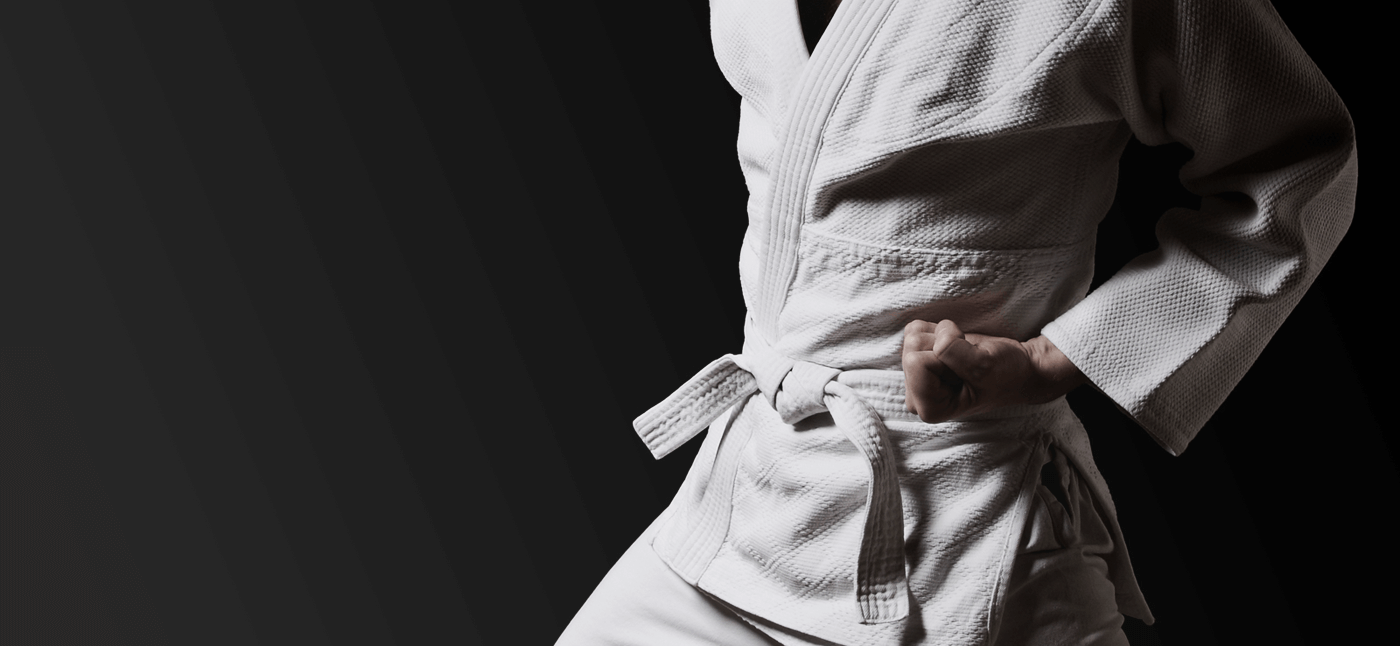 As we all know, the structure of Lean Six Sigma is taken from the hierarchic model akin to that of the martial arts. Each Lean Six Sigma "belt" represents a particular proficiency and skill level that is comparable to a certain level of excellence. The different Lean Six Sigma Belts are:
White Belt
Yellow Belt
Green Belt
Black Belt
One belt would have a particular skill and it can be used and utilized by businesses, companies, and organizations to improve whatever's happening within their business processes and procedures. But in order for an individual to find it easier and simpler, they must need to go over the simplest and the most basic – which is the White Belt.
Lean Six Sigma White Belt Certification
The vast majority of people believe that before you can get and undergo Lean Six Sigma White Belt Certification, you need to have a certain qualification or skill to do so. When in reality, there are none. Anyone who wishes to be granted the White Belt would never be required to have anything – they just need to make sure that they pass the assessment, and they're going to be certified.
What Lean Six Sigma is For
How important is a White Belt in a business? Would they even matter if they have the White Belt? How can this certification help them in their corporate journey? Many people have the understanding that whatever belt you have, as long as it's Lean Six Sigma, they're going to have an easier time in the corporate world.
Mostly, it is true – but it's not that simple and easy. Lean Six Sigma White Belt Certification isn't a holy grail that can make an individual or a company untouchable; but it is something that can display or showcase competitive advantage in the market.
What Does a White Belt Do?
Generally speaking, a White Belt will be deemed as a White Belt because they have knowledge on what the discipline is. Moreover, they are skilled in terms of what tools and resources to use, and how it can be executed.
Though it's the simplest and the most basic form of Lean Six Sigma Certification, it can be helpful for a company to have a White Belt. You would be considered a White Belt Certified individual if you haven't undergone formal White Belt Training or Certification.
More often than not, one session of talk would make you a White Belt. This would tackle the usual stuff, which may or may not include:
Terms and vocabulary of Lean Six Sigma
Overview of the Lean Six Sigma Methodology
Discussion of the Methods and Tools
Team-Based Projects and Responsibilities
Lectures and Training on Waste Management and Reduction
Quality Management
Do You Need a White Belt to Get the Yellow Belt?
No – you don't need a White Belt in order for you to become a Yellow Belt; you don't even need a Yellow Belt if you want to be Lean Six Sigma Green Belt Certified. Getting a White Belt, though,  can help in priming you for what you would be undertaking in the Lean Six Sigma scene.
It would be the best key you have to further understand and comprehend the Lean Six Sigma Methodology or Discipline more; but it is not, in any way, needed for you to get the Yellow Belt.
Where You Can Get a White Belt Certification
In the event that you're wondering where you can get certified for the White Belt, there are a ton of companies and organizations that you can bank and count on. However, if you are yearning to work with the best and the most experienced, then there's no other company you can trust and bank on but us here at Lean Six Sigma Curriculum Experts.
We've been considered by businesses, companies, and organizations as their go-to institution whenever they needed any type of help that is related to Lean Six Sigma. From the regular Lean Six Sigma Consulting Services, Lean Six Sigma Training & Certification – even Lean Six Sigma Implementation.
Who Can Have a White Belt?
Can everyone get a Lean Six Sigma White Belt Certification? Is it applicable to all posts and positions? It is – and it is primarily the reason why we offer it to high school students. Everyone can take it and it's something that you can apply to your businesses and organization, no matter your sector or your industry.
However, it is preferred to be taken by people who are being groomed to be in top positions and posts, such as:
Subject Matter Experts

Supervisors

New Managers

Quality Associates and Analysts

And Many More
If you have been yearning to work with a company whom you can trust and bank on, there is no questions that it's us – Lean Six Sigma Curriculum Experts you should work with. The Lean Six Sigma White Belt Certification Program that we offer is going to be the most successful and the most effective you will experience.
All our staff members, our coaches, trainers, and consultants have over 10 decades of combined experiences. There will never be an instance where you will experience negativity with any of the activities and the services we offer. You can bank and count on us to help you with the Lean Six Sigma White Belt Certification that you need. Complete it in the fastest and the most urgent times possible without paying high and lucrative fees.
Always remember that you have every resource in this world to help you improve and develop your business processes. In your search for the most effective and the most successful Lean Six Sigma White Belt Certification, do note that Lean Six Sigma Curriculum Experts is just one call away. Trust us to provide your needed training and certification without burning a hole in your pocket. Talk to us and our team of customer service representatives today, schedule a meeting, and obtain the Certification that you have been aspiring to have!
Below are our list of additional services: