Lean Six Sigma Training & Consulting in South Dakota (SD)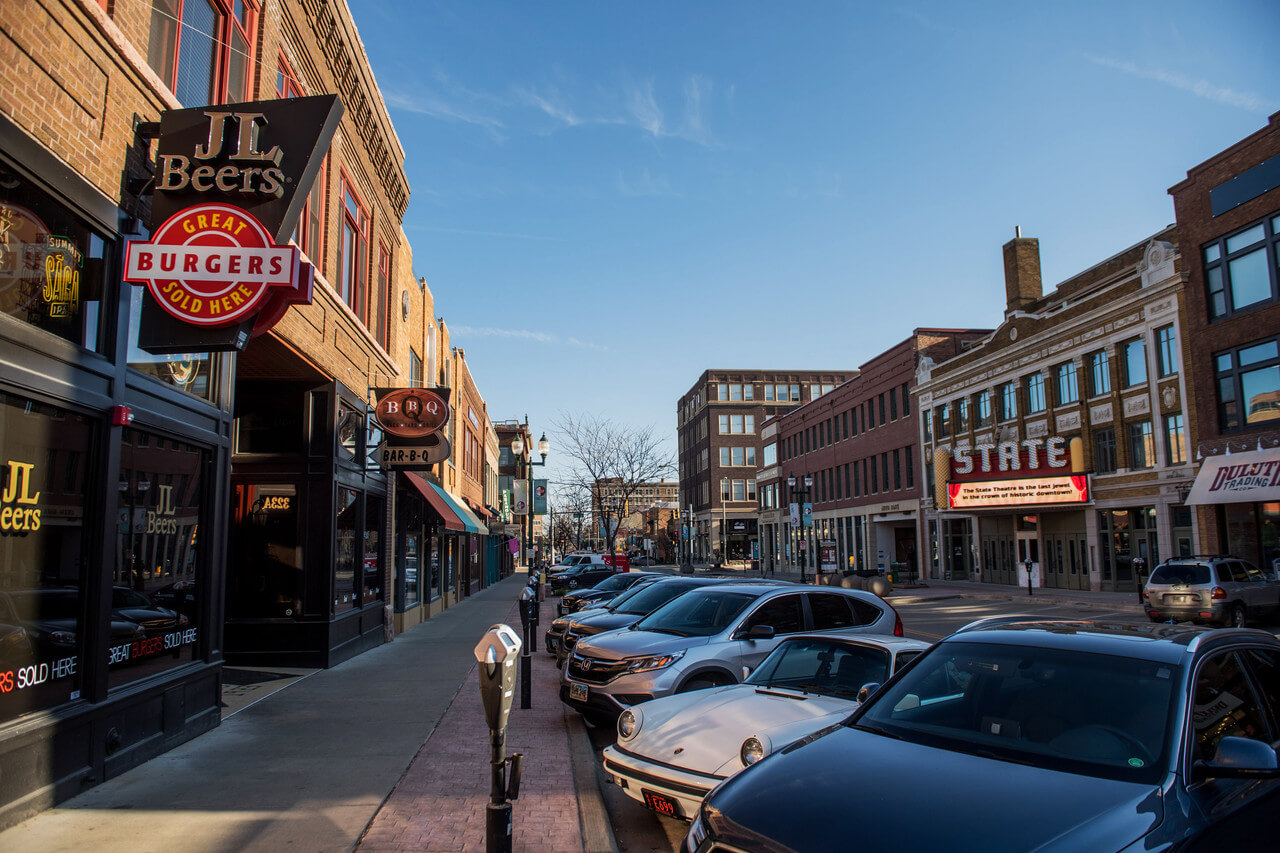 Times are changing and more and more students at the secondary level or the high school level are looking up ways on how they can improve their personal skills. That being said, our company, Lean Six Sigma Curriculum Experts, was able to create and innovate a program, or rather, a curriculum that would help high school students improve and develop their decision-making skills as well as their problem-solving capabilities.
Through the Lean Six Sigma Yellow Belt and Green Belt Training & Certification that we have here at Lean Six Sigma Curriculum Experts, you can expect that you will get the best and the most intensive curriculum that would help mold and shape high school students to be the future leaders of the industry.
Schools and School Districts Choose Us
There are other organizations and Lean Six Sigma Training Institutions like us – but how did we become the best in the industry? It's because of a couple of points and factors. We didn't just transform to be the most trusted and the most efficient company overnight – we strived and worked hard for it to become a reality.
Continuous Development of Services
One of the most important things for us would be the continuity of the business process improvement. We don't just focus on the "now," instead, we focus on what's about to become of you after the service.
Reasonable Rates
Contrary to the belief of other Lean Six Sigma Instructors and Coaches in the industry, we were able to manage to be on par with what the schools' budgets are so it wouldn't be too much of a burden for them.
Detailed and Comprehensive Courses
Under the Yellow Belt and Green Belt Curricula that we offer, high school students will be given the chance to learn all the ins and the outs of Lean Six Sigma. It's so comprehensive to the extent that we use the same method and program we teach working professionals.
Since the founding of the curriculum, not once did we receive any type of complaint or concern about it.
Structured Training Program
Our highly educated and trained Lean Six Sigma Consultants and Instructors wouldn't be the ones who would train your students. The process is that we would train representatives from a school district – and that representative, once deemed that they're ready for the certification, will teach the instructors at each school within their district.
This promotes continuity and flexibility – they'll handle the training on their own, helping them improve and become better at it. You wouldn't be able to find another company or organization that can help you the same way we do. Where else would you be able to find a company that is prepared to agree with the payment schemes you would be proposing?
Get the best Lean Six Sigma Yellow Belt and Green Belt Curriculum for High School Students in the whole of South Dakota without spending tens of thousands of dollars! Get the chance to experience world-class quality services without going over your budget!
Below are our list of additional services: