Lean Six Sigma Process Improvement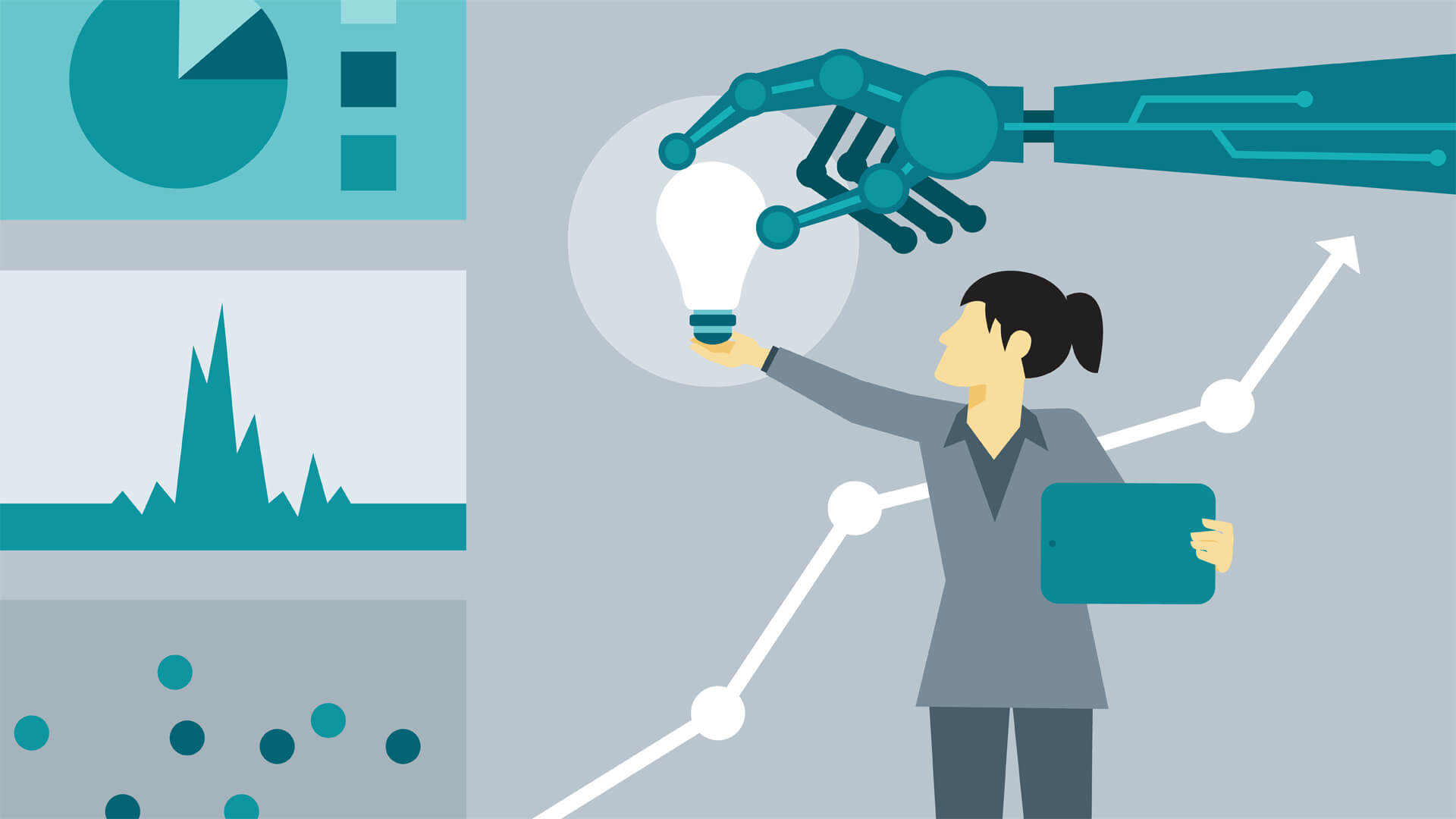 The Lean Six Sigma Process has been known to be a methodology that aims to improve and develop business processes – though most of it is true, the real reason why businesses, companies, and organizations use it is because of the fact that it is meant to solve problems; problems that businesses and organizations are not capable of solving. All of its principles are directed towards improving and developing the experience of the customer – and it all leads to that point no matter what angle it's looked at.
Lean Six Sigma Uses Different Tools
Akin to other methodologies and strategies of business process improvement, Lean Six Sigma utilizes various tools and techniques, too. Here are a few of the most common Lean Six Sigma Process Improvement Tools and Techniques:
DMAIC and DMADV
The (D) – Define; (M) – Measure; (A) – Analyze; (I) – Improve; and (C) – Control method is one of the few Lean Six Sigma Process Improvement strategies aimed to improve and develop business processes and procedures.
On the other hand, the DMADV or the (D) – Define; (M) – Measure; (A) – Analyze; (D) – Design; and (V) – Verify is the framework that focuses on the creation of a new product or the launching of new services that are to be offered by the company or the organization.
Both processes are well known and are prominent in the industry and what you need to use would depend on the results you plan to have.
Kaizen Methodology
More commonly referred to as an approach rather than a procedure, it is the approach that aims to improve and develop a product or a process continuously and passively. It is considered by many experts as a journey or a series of phases for companies and organizations should they wish to develop a particular service or product they offer.
The main objective of the Kaizen journey is to help businesses find their true meaning by making sure that they are on the right and proper path.
The Voice of the Customer                    
Since Lean Six Sigma Process Improvement Strategies are aimed towards customer or client satisfaction, the Voice of the Customer is one of the fewest ways on how business processes are improved and developed.
The Voice of the Customer, or the VoC, can be categorized to a ton of different variations. It is imperative and utterly relevant for businesses and organizations in the operations, customer service, product development, or marketing companies because the market is the one that experiences it.
5S (Five S's) of Lean Six Sigma
Seiri (Sort), Seiton (Set in Order), Seiso (Shine), Seiketsu (Standardize), and Shitsuke (Sustain) is the Five S's that is one of the many tools of Lean Six Sigma that is used to help manage and properly handle a workplace environment.
Millions of companies and businesses yearn for this methodology because it controls the physicality or the overall environment of your working environment.
Those are only some of the most known and the most popular Lean Six Sigma Process Improvement Tools, Strategies, and Methodologies. There are more. The importance of Lean Six Sigma cannot be seen only on the results it has, but also how much the effort is put in each of its procedures and processes.
Why Choose Lean Six Sigma?
There are dozens of other variants for business process improvement – why choose Lean Six Sigma? What good does it have that other counterpart of it do not have? Why do millions and millions of companies and businesses worldwide look for it? Ever since its founding, it has been considered as part of the most important and the most relevant because of the comprehensiveness and the completion of the process.
Lean Six Sigma helps businesses and organizations in terms of:
Cost and Expense Reduction
Improvement and Development of Effectiveness and Efficiency
Higher Quality of Products and Services
Better Involvement and Engagement of Workers and Professionals
Faster and More Standardized Processes
That's not all – there are a lot of other factors concerning it and all Lean Six Sigma is going to be would be for the greater good and the betterment of your company. It can be your company's main light to change and it can be for the better.
Drive Change in Your Company
What's your main purpose in applying Lean Six Sigma into your business or your organization? What is it that you want to gain why you decided to integrate it into your business? Change is one of the most common answers and it's something that you should plan on having, too.
Through the Lean Six Sigma Process Improvement services, you wouldn't just expect for change, it is also for the development and the overall growth of your business. You can sprout to other markets, you can overtake your competition – you can do whatever you want as long as you keep your business processes under control.
What change do you want? Other than for it is for the betterment of your organization, you can drive for a better and more useful change for your company or your business. Through our help and our assistance here at Lean Six Sigma Curriculum Experts, you can forget about all the stress and the irrelevance of other steps and processes available.
Who Are We?
Across the entire country, we have been deemed and considered by most of our clients as their go-to organization when they needed help and assistance with everything regarding Lean Six Sigma. From Lean Six Sigma Consulting Services, Lean Six Sigma Training & Certification – to other stems of the like, too.
We are equipped with a band of professionals, experts, and Lean Six Sigma coaches and instructors who are all well seasoned in the art of business process improvement. You will never feel any regrets in choosing us to be the organization you can trust in your training for Lean Six Sigma.
Experience world-class quality services without hurting your budget! Talk to us today here at Lean Six Sigma Curriculum Experts and never worry about getting your Process Improvement Training!
Below are our list of additional services: