Lean Six Sigma Training & Consulting in New Hampshire (NH)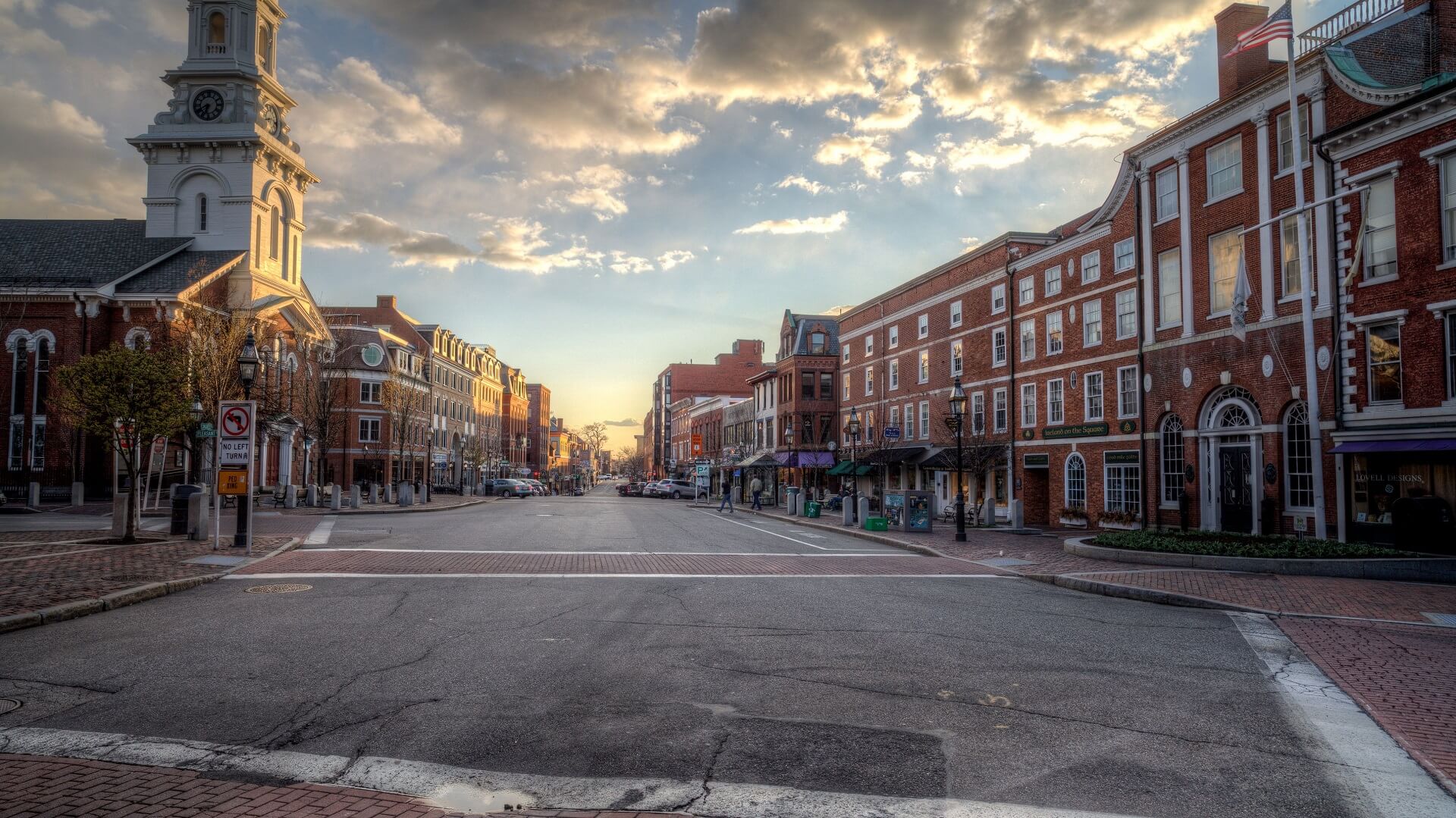 In case you're wondering if Lean Six Sigma courses have and offer certification and accreditation, fret not because we here at Lean Six Sigma Curriculum Experts can give you the assurance that you have been looking for all along. There are tons of different companies and organizations that are in competition with us and they never reach or match the skills and the quality of the services we offer.
Our Flexible Lean Six Sigma Training & Certification Programs
When you choose and decide to work with us, not only will you be able to experience the best and the highest quality of Lean Six Sigma, you can also be given the assurance that you can experience it digitally and virtually.
Among the many popular services that we offer include:
Lean Six Sigma Yellow Belt and Green Belt Curriculum for High School Students
Virtual Lean Six Sigma Training and Certification (Yellow Belt and Green Belt)
Leadership Excellence Certification for Professionals and High School Students
Micro-Improvement System Training (Individual Lean Six Sigma)
Lead Generation Training & Certification
And Many More
Those aren't the only services we're skilled and capable of doing – there are a lot more. In case you're looking to find out about the other things that you can entrust to us, you can visit our website or you can give us a quick buzz to get the full list of it.
How Effective and Efficient Our Programs Are
From our experience, we have serviced over 2,000 companies, businesses, and organizations and we never failed to provide the quality and the overall adeptness they were expecting of us. In most cases, other companies would fall short of the qualities and the competencies they have because of inconsistency. With us, though, you can have the expectation that you will be able to experience the most effective, the most efficient, and the most productive Lean Six Sigma Training & Certification Programs, as well as Curricula you would find in the state of New Hampshire.
Benefits of LSS to High School Students
What do you think are the benefits of Lean Six Sigma to High School Students? Would they be able to use it while they are still in the academe field? Or would they have to wait to get into the corporate industry to use it?
In most cases, many experts are now slowly realizing that Lean Six Sigma is a methodology or a discipline that is considered as a holistic and comprehensive approach to learning and relationship building.
As a matter of fact, Lean Six Sigma is among the many processes and procedures that are compatible and applicable even to the personal lives of students and people. Some of the things that high school students ought to learn from Lean Six Sigma include:
Better intra and interpersonal skills
Relationship-building strategies and techniques
Better and more improved and developed business process improvement skills
Better cooperation and contribution in team-based and member-based projects
Work with us here at Lean Six Sigma Curriculum Experts and never worry about how you can experience world-class quality services without spending a fortune!
Below are our list of additional services: