Lean Six Sigma Certifications for High School Students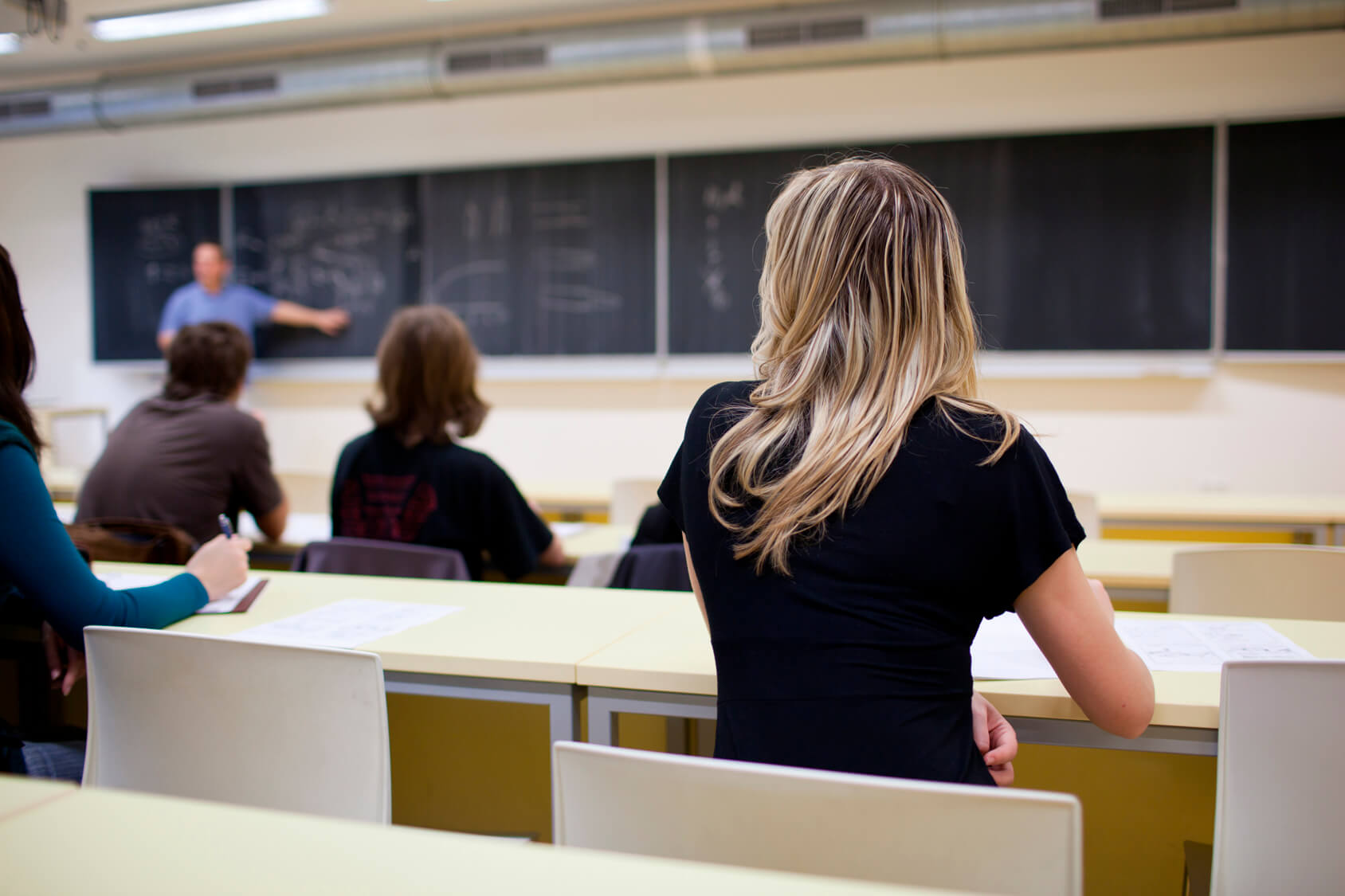 Lean Six Sigma is a team-based structured problem-solving training mainly focused upon organizational issues that need to be improved or reduced. It is used by over a million organizations worldwide, and some even want to improve on the proficiency level they are currently in.
This methodology is based upon a fact-based, data-driven philosophy of improvement that aims for the skills learned under this curriculum to be applied in students' academics and in other areas of their daily lives as well.
The integration of Lean Six Sigma is an essential piece of a forward-thinking mindset that will be a great advantage to students in the long run as it is a process improvement methodology; which they can use in the academe industry, as well as the professional path they are going to take.
Quite familiarly, working conditions under this curriculum pursue to improve the work process by eliminating problems and removing waste and inefficacy towards the betterment of how a student/person may cater towards the needs of a certain problem – which is quite the same and similar to other business process improvements we know of today.
But how can high school students use this certification?
The Lean Six Sigma Certification: Explained
There are different certifications corresponding to the student's level: the Yellow, Green, Black, and Master Black Belt. These levels have their own level of proficiency or skill – which means that the Green Belt knows something that the Yellow Belts don't, and so on.
A group, company, or organization may consist of many Yellow Belts led by either the Green or Black belt. Yellow belts are expected to be familiar with the structured methodology and the use of cross-functional tools and techniques.
Yellow Belts In Action
In addition to that, a project may have as many Yellow belts as needed according to the scope of the process being investigated and the nature of the problem. Yellow belts will likewise participate in all the project team meetings acting in the role of subject matter expert for their function or discipline. It is also usual for individuals under the Yellow belt certification to belong to various Lean Six Sigma project teams.
Green Belts in Action
Going to the next phase, the Lean Six Sigma Green Belt, on the other hand, is typically the first stage of project leaders. Individuals under this certification usually work on projects that are within their expertise or responsibility.
The Green belt, however, is not the subject matter expert on all aspects of the process or product, but they are mostly the expert on some part of the process or product. But Green belt individuals are not expected to be an expert on all aspects of the advanced Lean Six Sigma tools and techniques. As such, they turn to their Black Belt for advice and coaching.
Black Belts in Action (and Master Black Belts)
Likewise, an organization may consist of multiple Black Belts as well. Their role focuses upon their expertise upon Lean Six Sigma and is usually filled by a full-time position. Moreover, they are the trainers and coaches of Green and Yellow belts.
Finally, within the organization, there will most likely be only one Master Black belt, a full-time position, and a senior role whose responsibility is to maintain and control the Lean Six Sigma initiative within. Master Black belts and Black belts have the same credentials regarding their training and certification, however, they do not share the same responsibilities.
Whereas Black Belts manage the projects, Master Black belts manage the initiative. They work closely with senior leadership to determine how many Black Belts and Green Belts would be needed and which functional departments or locations should get them first.
Lean Six Sigma Certifications for High School Students
The attainment of such certification validates a student's proficiency in identifying risks, errors, or defects in a business process and removing them. Included in this is the ability of a student to reduce risk and commit few to no errors at all due to the problem-solving skills that are taught to students under this methodology or curriculum.
The Lean Six Sigma certification represents the fact that you are able to achieve the level of sustained quality improvement that organizations require which is to keenly monitor processes as to make sure there is little to no deviation from the mean and taking corrective measures to reel in a project that may be straying from the path.
Gaining More Recognition in the Corporate World
Obtaining this certification also means that a student may get more recognition in any industry after they graduate as this methodology has been used by various organizations across the world among many business processes and has achieved and presented promising results.
Moreover, trust and transparency will not be difficult to build and maintain with your codependents due to the student's background in Lean Six Sigma as the curriculum also incorporates a teamwork-based process to further improve work process involving different individuals.
One of the most important and the most relevant roles of Lean Six Sigma Certifications for High School Students would be in terms of how they cooperate and how they contribute to a particular project. Knowledge and Certification will allow and enable them to be better in terms of managing their time wisely, as well as determining services and procedures that are valuable.
Work with us here at Lean Six Sigma Curriculum Experts so you can get the help and the assistance that you have been longing to receive. We've serviced more than 2,000 companies, businesses, and organizations in our time and we never failed to meet whatever they have looked forward to.
Other services that you can entrust to us include:
Digital Marketing Training and Certification for High School Students

Lead Generation Certification for High School Students

Green Belt and Yellow Belt Curriculum for High School Students

Leadership Excellence Training and Certification

And Many More
Dial Lean Six Sigma Curriculum Experts and learn more about all the services you can do under our assistance. Experience the highest and the best quality of Lean Six Sigma Training & Certification without going over the budget you have allotted.
Below are our list of additional services: